Your quote within 2 minutes!
Discover our convenient tool. Put together your own quote and receive a price right away.
Creativity and purposeful
Our team is young, creative and enthusiastic. At the same time, we stand for clarity and common sense. You tell us what you want and we will make it happen.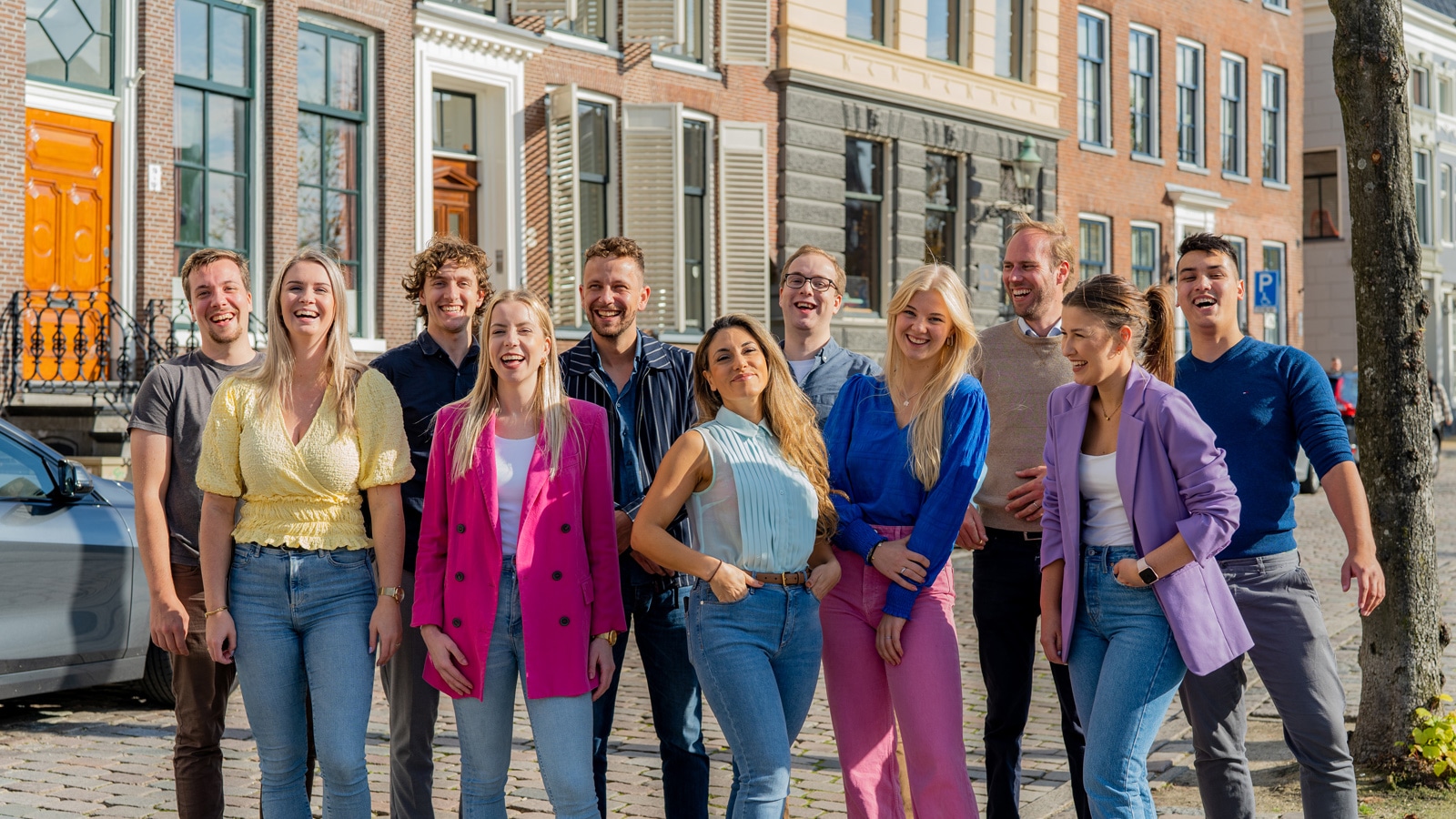 We work for all kinds of municipalities, authorities and companies. You are in great company.