Little Sheep Animation Studio
Have interesting infographic animation made
Heb je een boel informatie op papier en wil je het tot leven laten komen? Having an infographic animation made is a good move. At Little Sheep we can make it happen for you!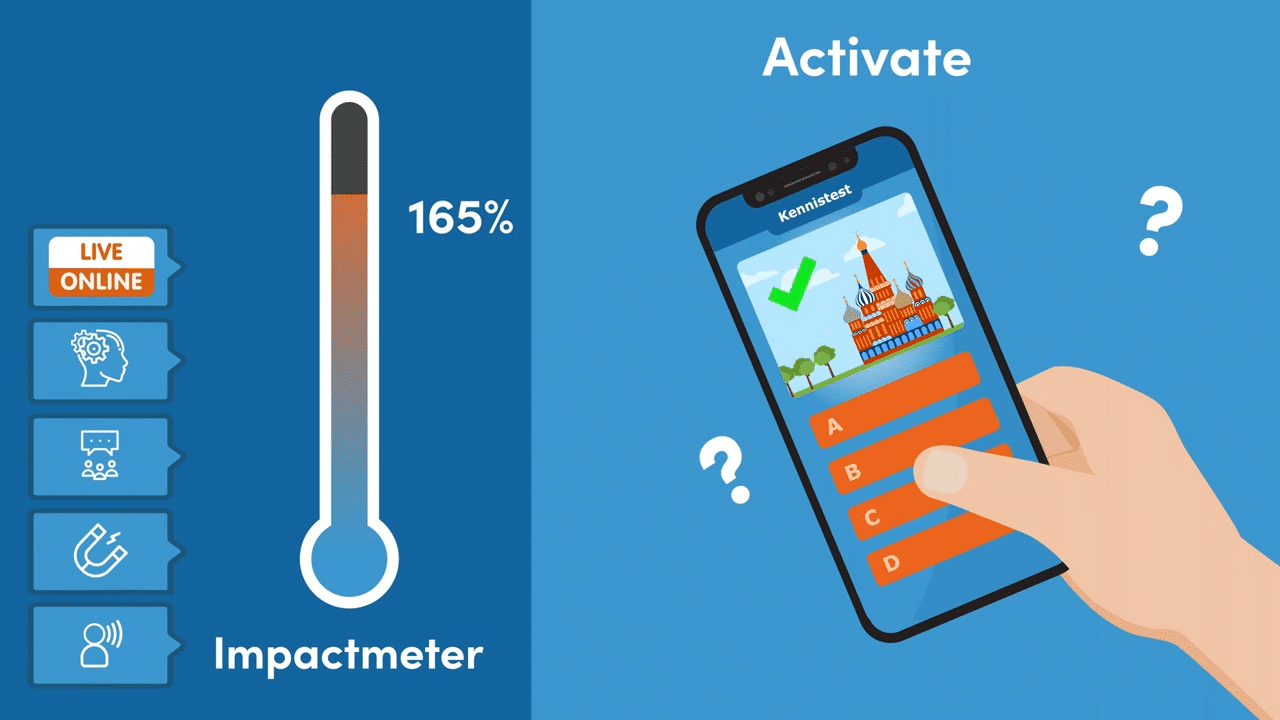 From boring data to a fun animation
You may have a huge amount of data. It is quite a challenge to make it insightful and interesting. We have the solution: an infographic animation.
With an animated infographic you make 'boring' data fun and understandable for customers, colleagues or executives. For example, it is an ideal way to present annual figures.
The importance of a script and an attractive style
Our team structures the data and determines together with you how we will visualize the information in an attractive way. We promise you one thing: from now on, data will never be boring again.
Developing an infographic, sometimes referred to as infomotion, also requires a clear script and the right animation style. We take care of that. And we process all your feedback!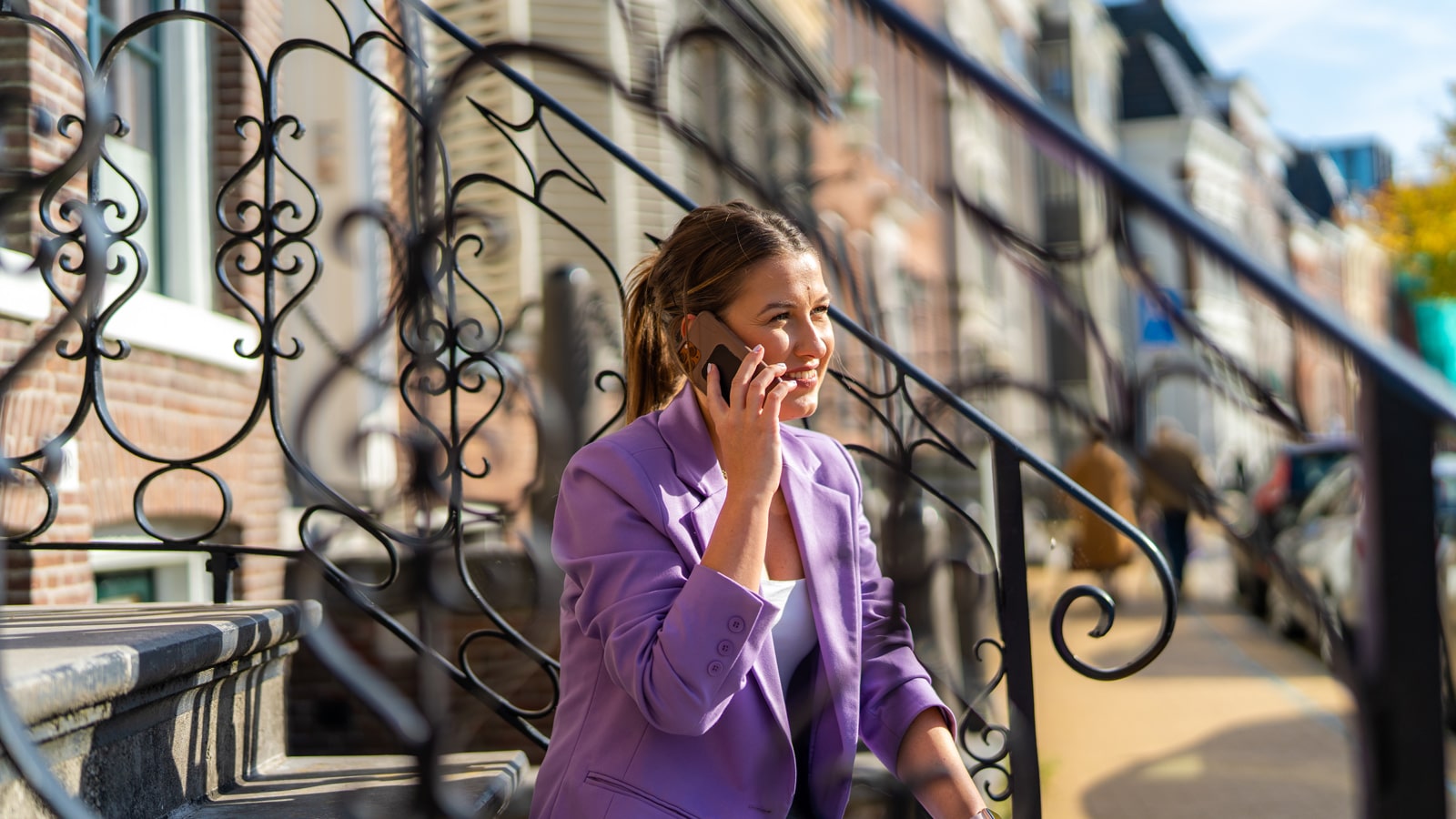 We make everything transparent and interactive
Is your data divided into complicated categories, groups and subcategories and do you not have an idea how to convey the information to your customers in a somewhat understandable way? In other words: you can't figure it out yourself?
Don't worry, our animators are experienced in (re)structuring extensive data, data and information. We convert this data into interactive and attractive infographics. We also provide a matching voice-over.
Room for feedback and competitive rates
Of course during every step there is room for adjustments or new input. This way, the infographic is completely in line with your wishes and needs. We will also always keep you informed.
Also good to know: we work with clear and competitive rates, prior to the project. You will not get any surprises afterwards!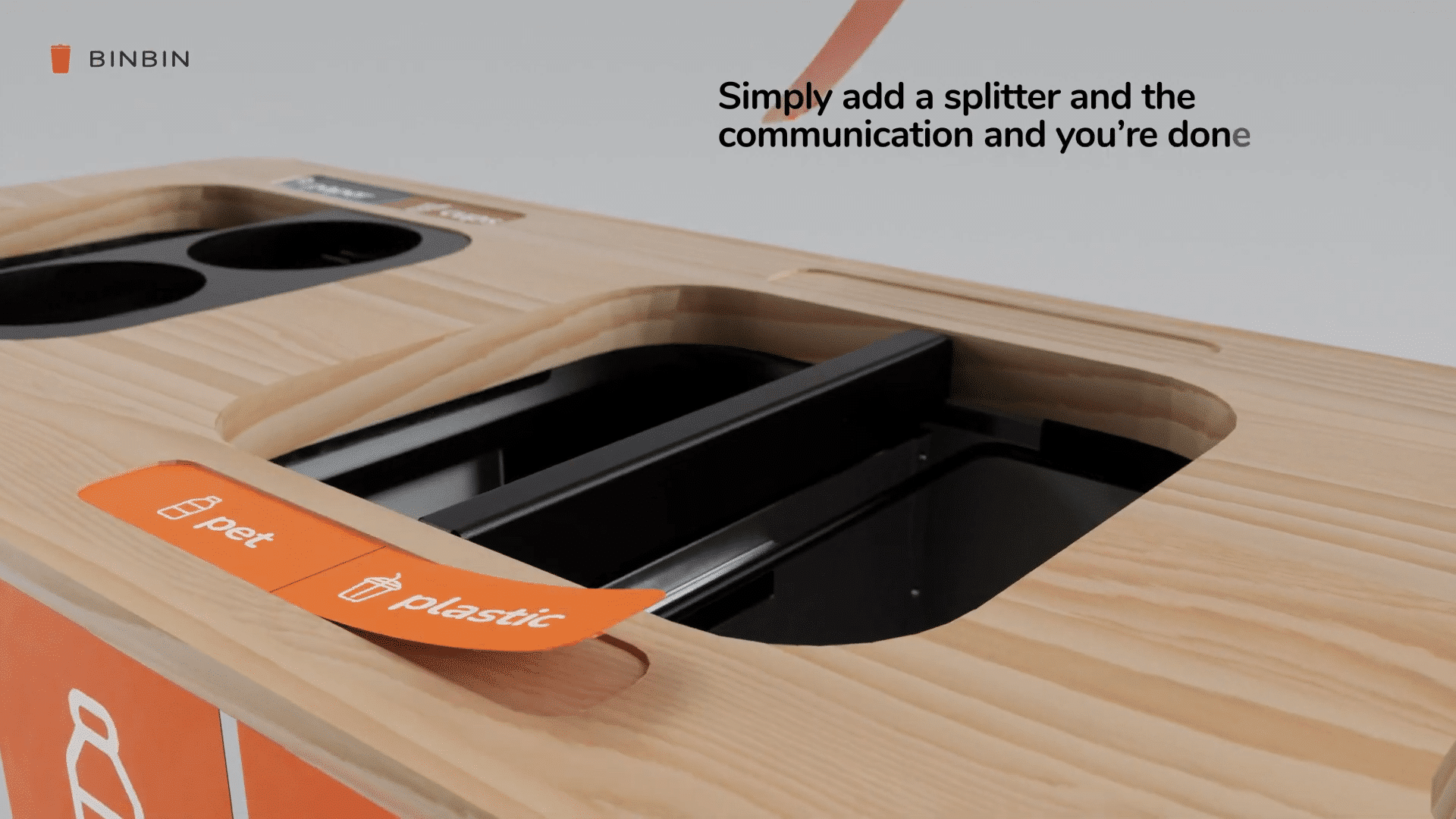 Our infographic animations