Little Sheep Animation Studio
Have creative photo animation made
Do you want to have a photo animation made and are you looking for a suitable animation agency? You've come to the right place at Little Sheep Animation Studio.
What is the power of a photo animation?
With a photo animation we make photos come to life with the help of animation. This way, beautiful movements are created that give extra depth to your story.
We always supplement the animation with a matching voice-over. That way, your story will come across even better. Thanks to the combination of photos and sound, we grab the attention of the target group.
How is a photo animation created?
We start the making process from your idea. We then formulate the core message together, map out the target group and determine the style of the photo animation.
We involve you in the entire process and process all your feedback. In addition, we always use fixed competitive all-inclusive rates. So you never run into surprises.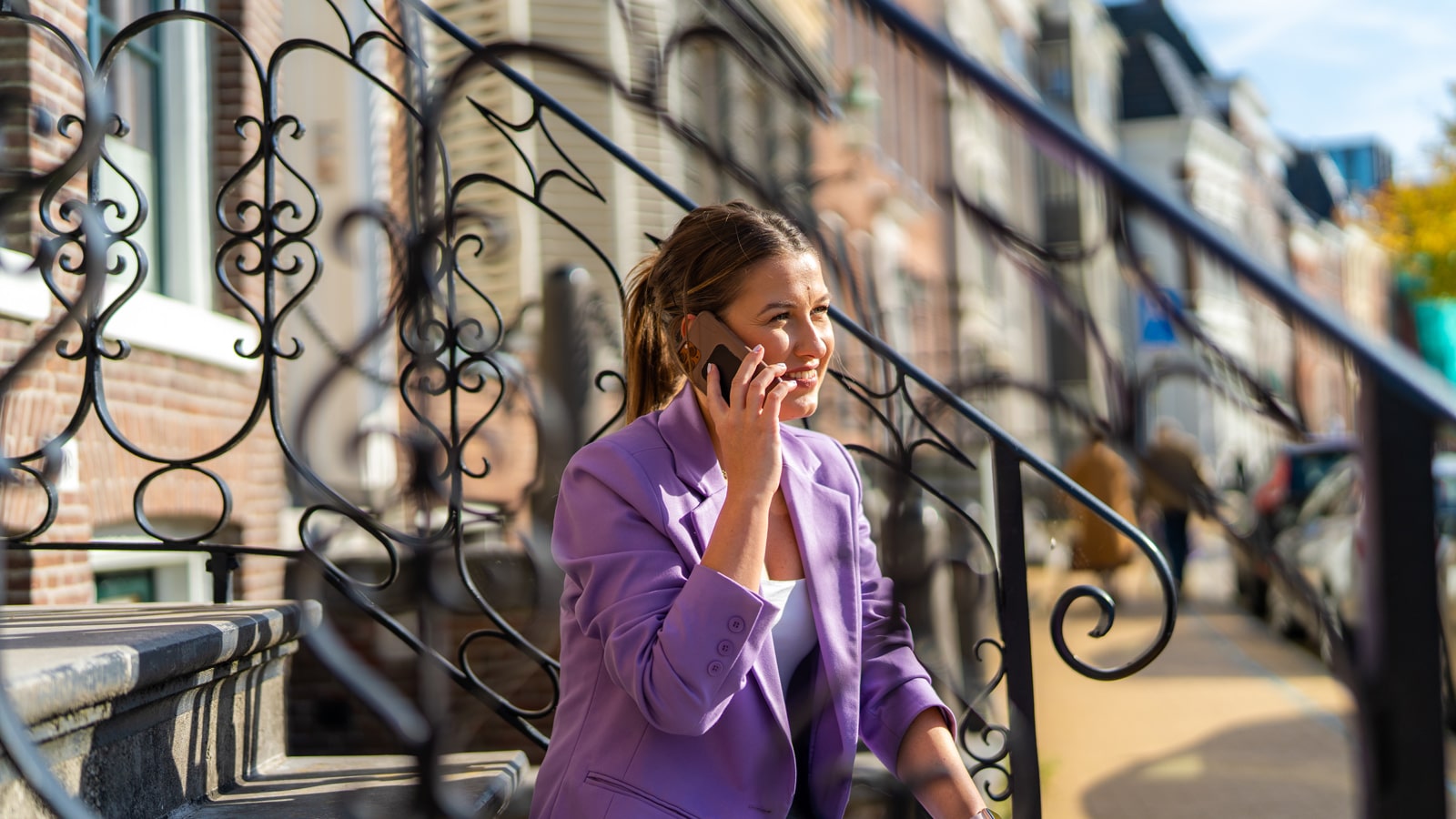 What is a photo animation suitable for?
With a photo animation you better visualise a company, product or service in a creative way. We will give you some examples.
For example, it is possible to make your employees splash off the photos, to make working machines move fantastically and to make buildings come to life. The possibilities are endless!
With us you choose a fun and creative company full or character. In addition, we are not easily satisfied. We will continue working until the animation is completely to your liking.
Our team of talented and experienced animators has already created many photo animations. Every time we add a unique twist. Are you ready too?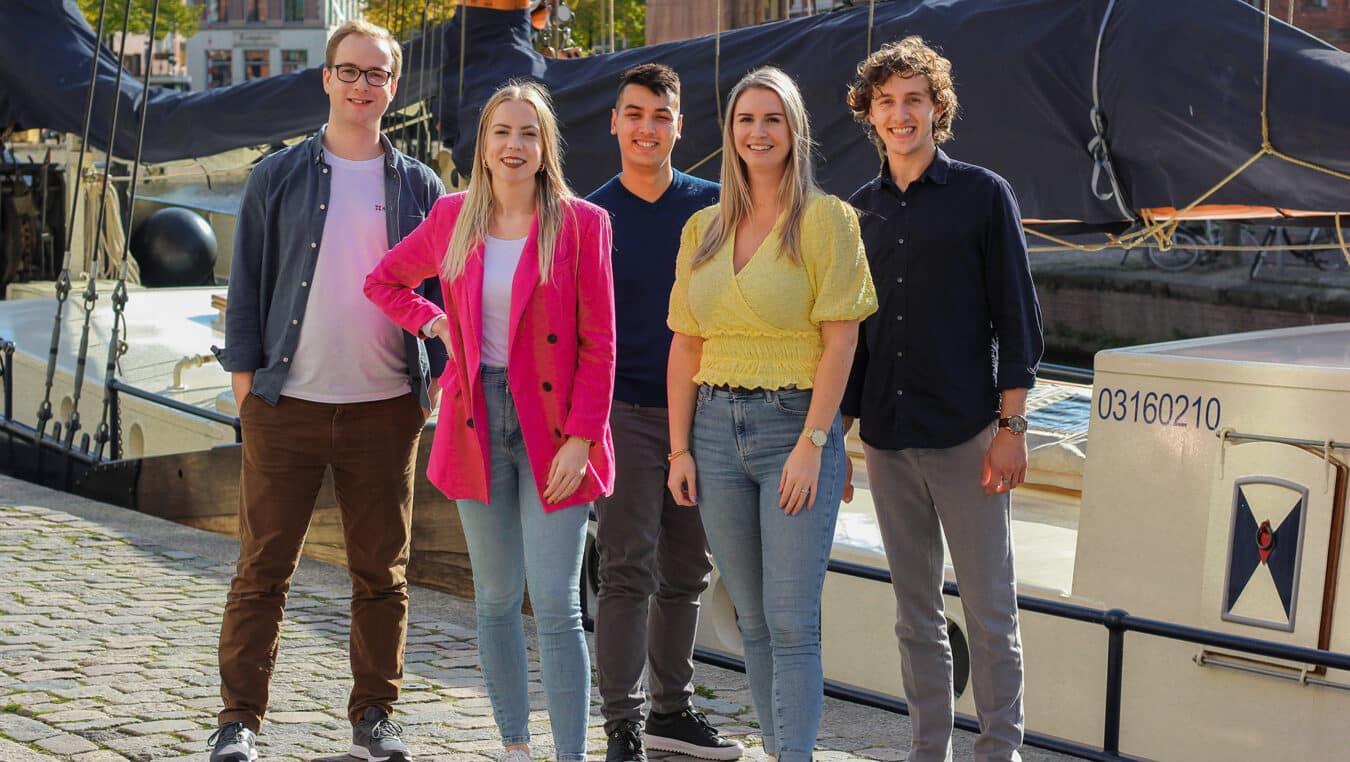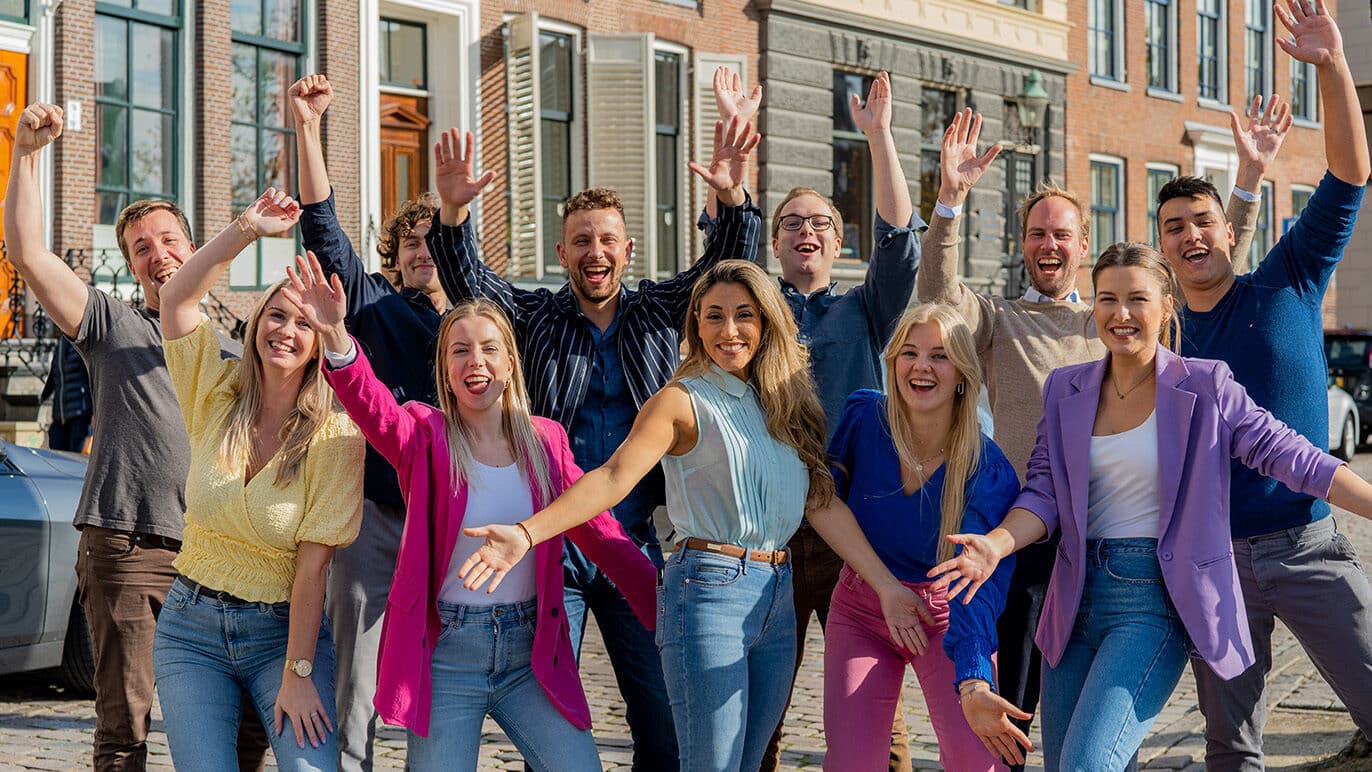 Curious about the possibilities for your company to have a photo animation made? Get in touch with Little Sheep Animation Studio.
We are the expert in the field of photo animations. Moreover, we deliver all films within a short time frame.