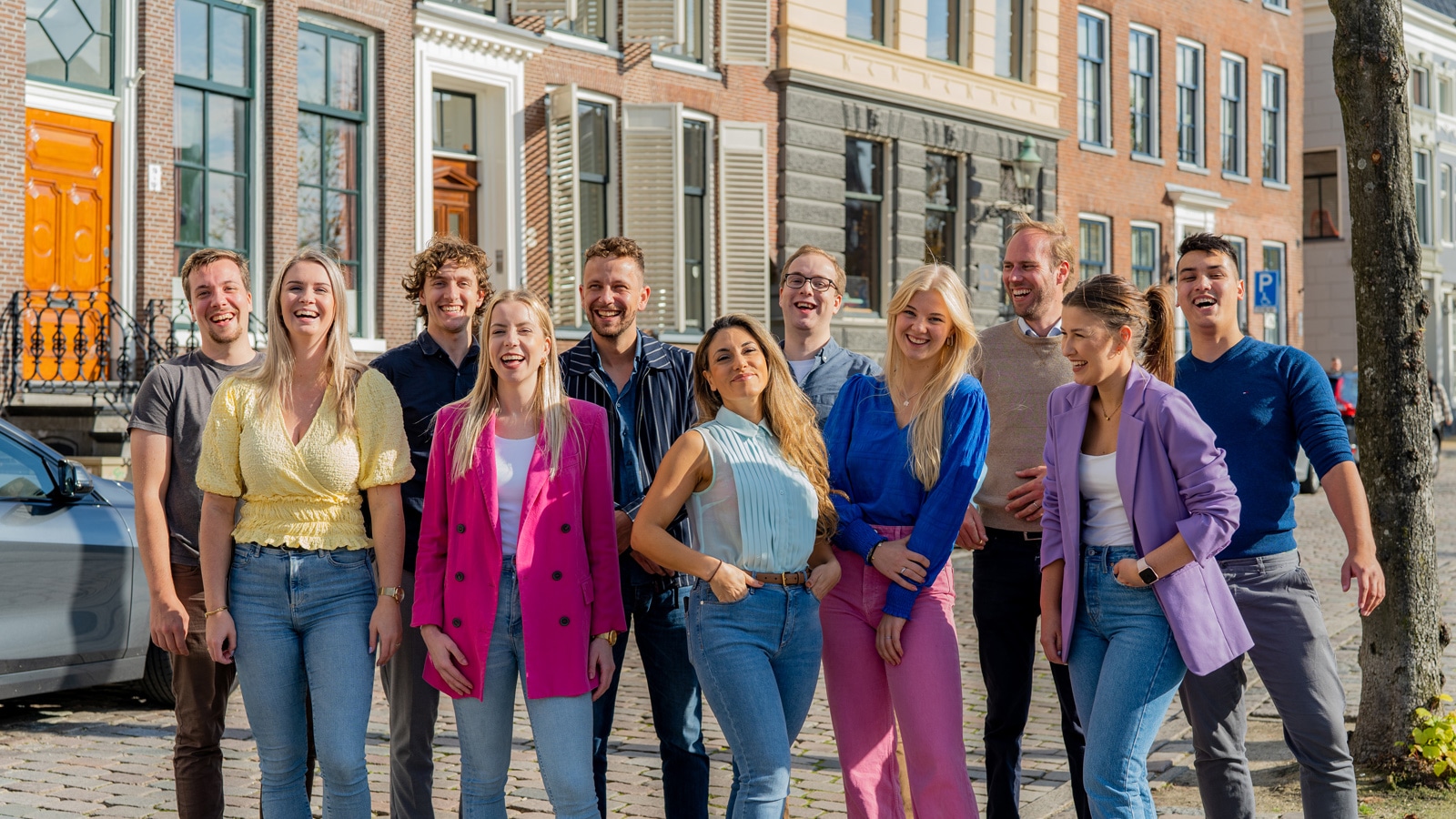 Little Sheep Animation Studio
The original animation studio in Utrecht
Do you want to have a high-profile animation video made and are you looking for an animation studio in Utrecht? Then quickly meet the creative team of Little Sheep!
From explainer video to cartoon
For the creation of unique and original animation videos, you have come to the right place at Little Sheep Animation Studio in Utrecht. We make both 2D animation videos and 3D animation videos.
Of course we also master different styles. For example, commercials, explainer animations and even creative cartoons. Our team is always there for you.
Have animation videos made in Utrecht
We create striking and convincing animations for a variety of clients. This ranges from small and large organizations to companies, government institutions and private individuals.
What message do you want to convey? We convey every subject, light or heavy, in an original and fascinating way to your target group in Utrecht.
We start with an extensive briefing. In consultation with you, we set clear goals for the animation. For example, we determine the core message of the video.
Then we get to work with the script and the creation of the animation film. We will always keep you informed and process all your feedback. Only when you are satisfied, we are satisfied!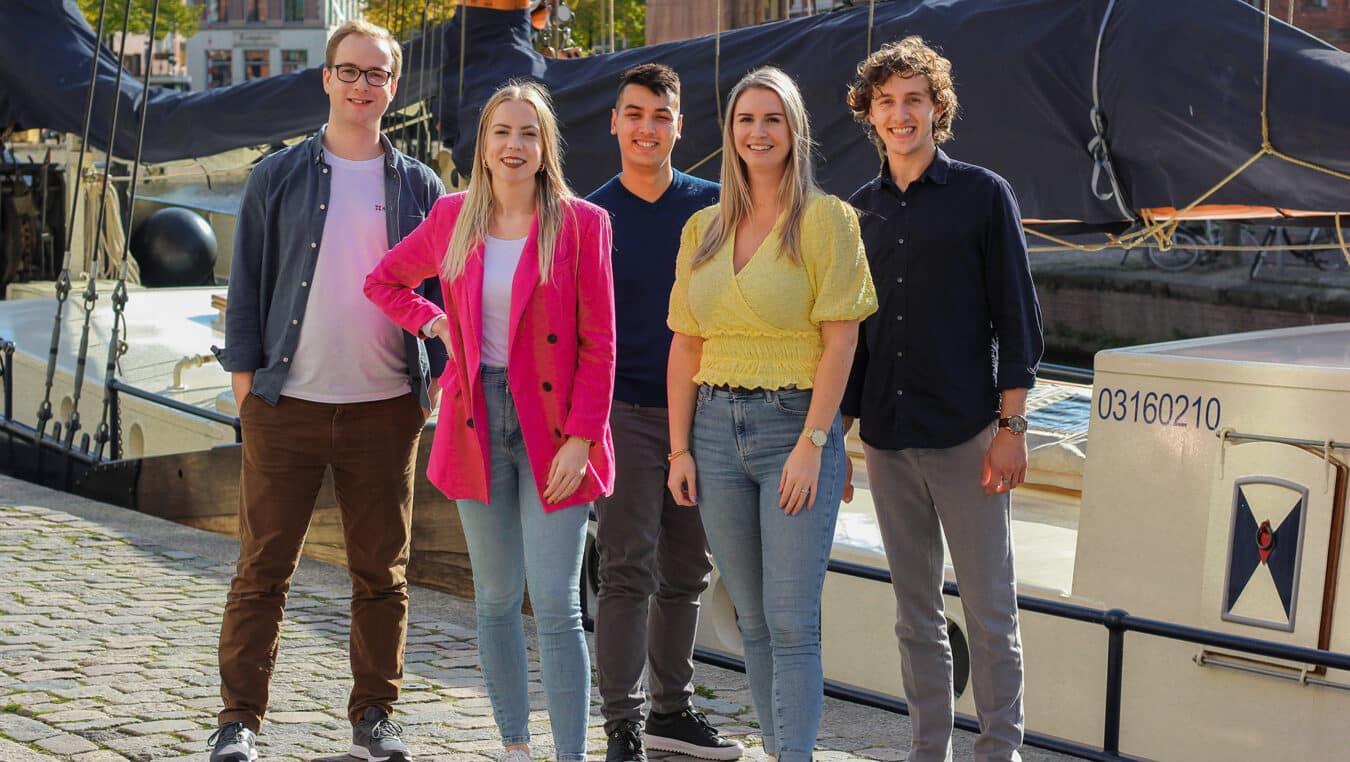 Our team of talented and experienced animators are committed to thrilling viewers from start to finish. In this way we retain attention and the message gets across better.
Do you want to get inspired? Or are you interested in what we have already created for others? View our already realised video productions in our extensive portfolio.
What is your goal: More sales? More visibility? More connection with your target group in Utrecht? Explain your product or service better? Or something else?
We have no limit. We convert your idea into a creative and unique animation video. Please contact us!