Little Sheep Animation Studio
Have a powerful animation commercial made
Making an animation commercial is very wise. This is the most efficient form of advertising. Welcome to Little Sheep Animation Studio.
Our animation commercials
Your animation studio for commercials
No army of actors, camera and sound men on the work floor or endless rehearsals of text. No, choose for efficiency with an animation commercial.
We animate your message, service or product down to the smallest details. Of course with a healthy dose of creativity. This is how we ensure successful advertising!
The success of animated advertising
Who doesn't like to watch a light-hearted animation? In our animations we combine the best features of illustration, audio and video. That's how we grab attention.
In addition, an animation commercial offers a lot of flexibility. We work with elements from your corporate identity. The result is more exposure, more leads and more sales!
The advantage of animation commercials
The main reason for choosing animation when developing a commercial video? Very simple: it gives your message maximum power.
This is how. When transferring information by actors, there is often noise. For example, if a viewer is bothered by an actor, this is at the expense of the message. That's a shame!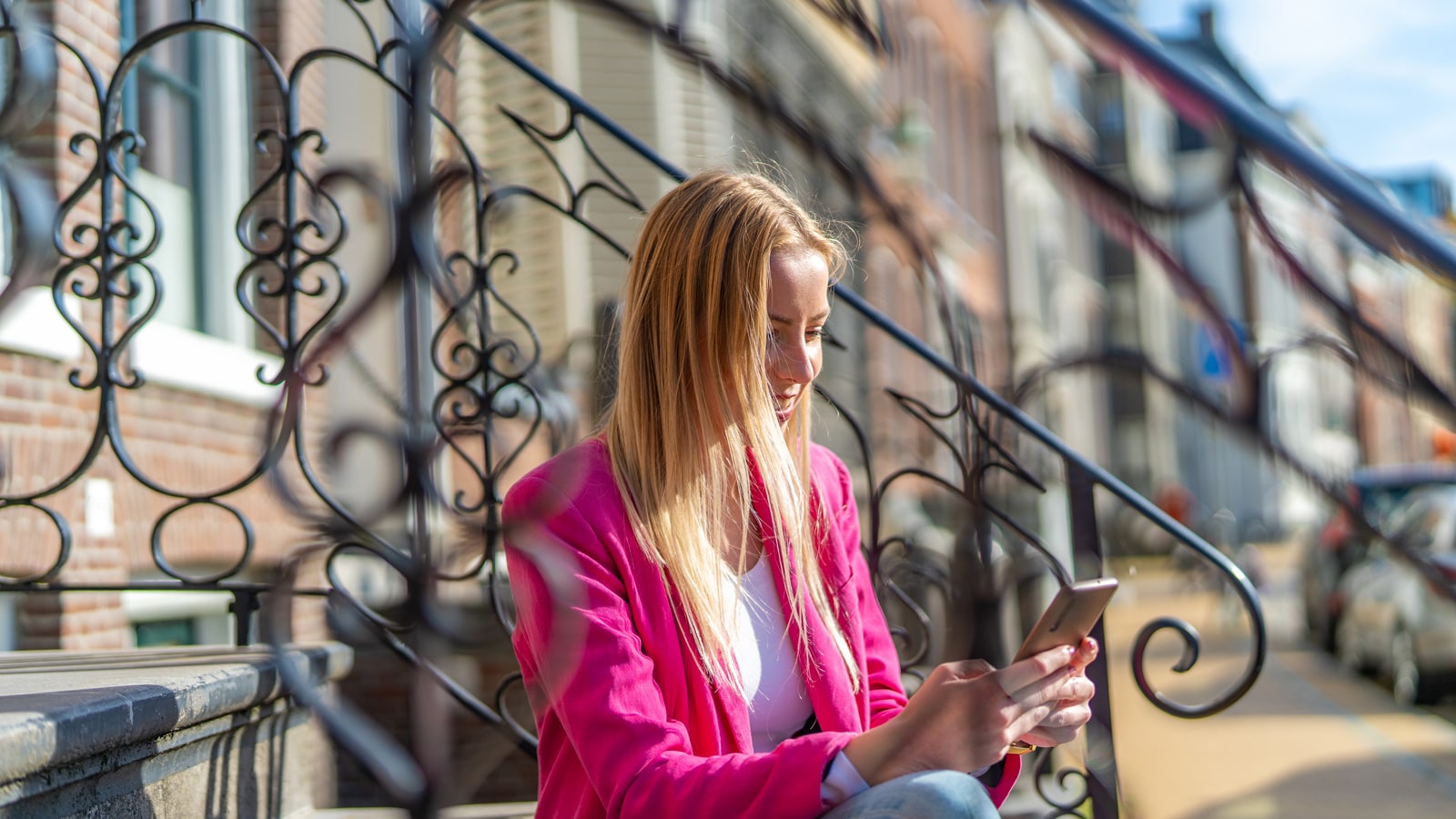 Tell your story with an animation
With an animation you have full control over the transfer of information. You decide what you want to emphasize and we show it in the best way.
Do you already have an idea for your advertising in animation? We would like to hear it. For more inspiration, you can also read on about 2D animation and 3D animation.
Do you want to get started with a commercial video for your company or organization? Choose animation. This can be achieved quickly and your message is guaranteed to come across powerfully. We are happy to help you!