Little Sheep Animation Studio
Have eye-catching Motion Graphics made
Do you want to present your product or service to your target group in a powerful way? Having Motion Graphics made is a good idea. Our animators are ready for you!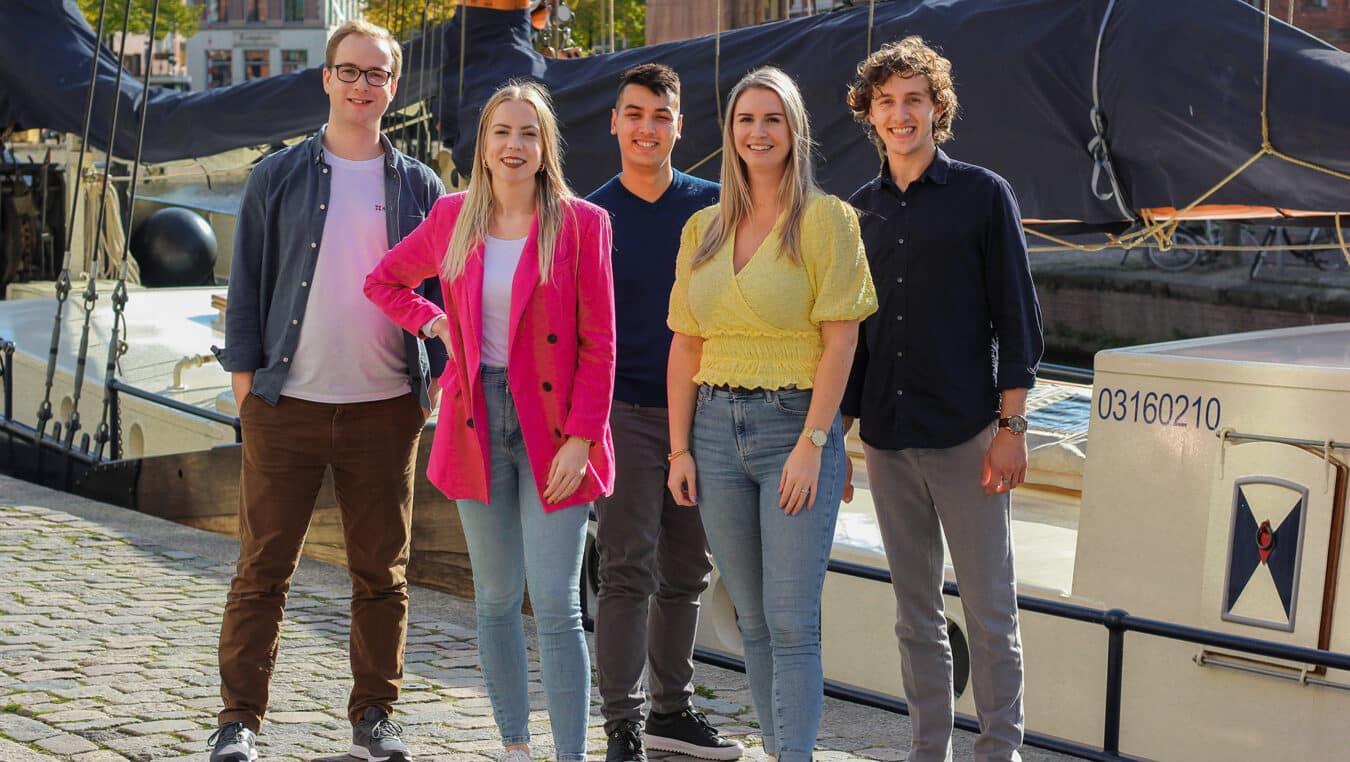 Motion Graphics amplify your message
You hear it more and more, the term Motion Graphics. The term basically means the same as 'animated film'. It is a popular way to shape, proclaim and amplify your message.
More and more companies are choosing Motion Graphics for their communication. Thanks to the combination of image and sound, it comes across much better than, for example, a book.
The unprecedented growth of Motion Graphics
Motion Graphics are actually digital animation drawings. We paste those images one after the other, creating the illusion of a video.
In the past, this was already done with a notepad and a pencil. Nowadays, of course, we do it with advanced computers and powerful software tools. This provides unimaginable possibilities and effects!