Little Sheep Animation Studio
The authentic animation studio in Almere
Looking for an animation studio in Almere? Would you like to have an animation made for your company in or around Almere? You've come to the right place at Little Sheep.
Which animation matches your objective?
At Little Sheep we make all kinds of animations. Some common forms are explainer animations, 3D animations and an infographic video.
Each form of animation serves a different purpose. An explainer animation is ideal, for example, to make a complicated message understandable. The combination of image and sound makes the story come across much better.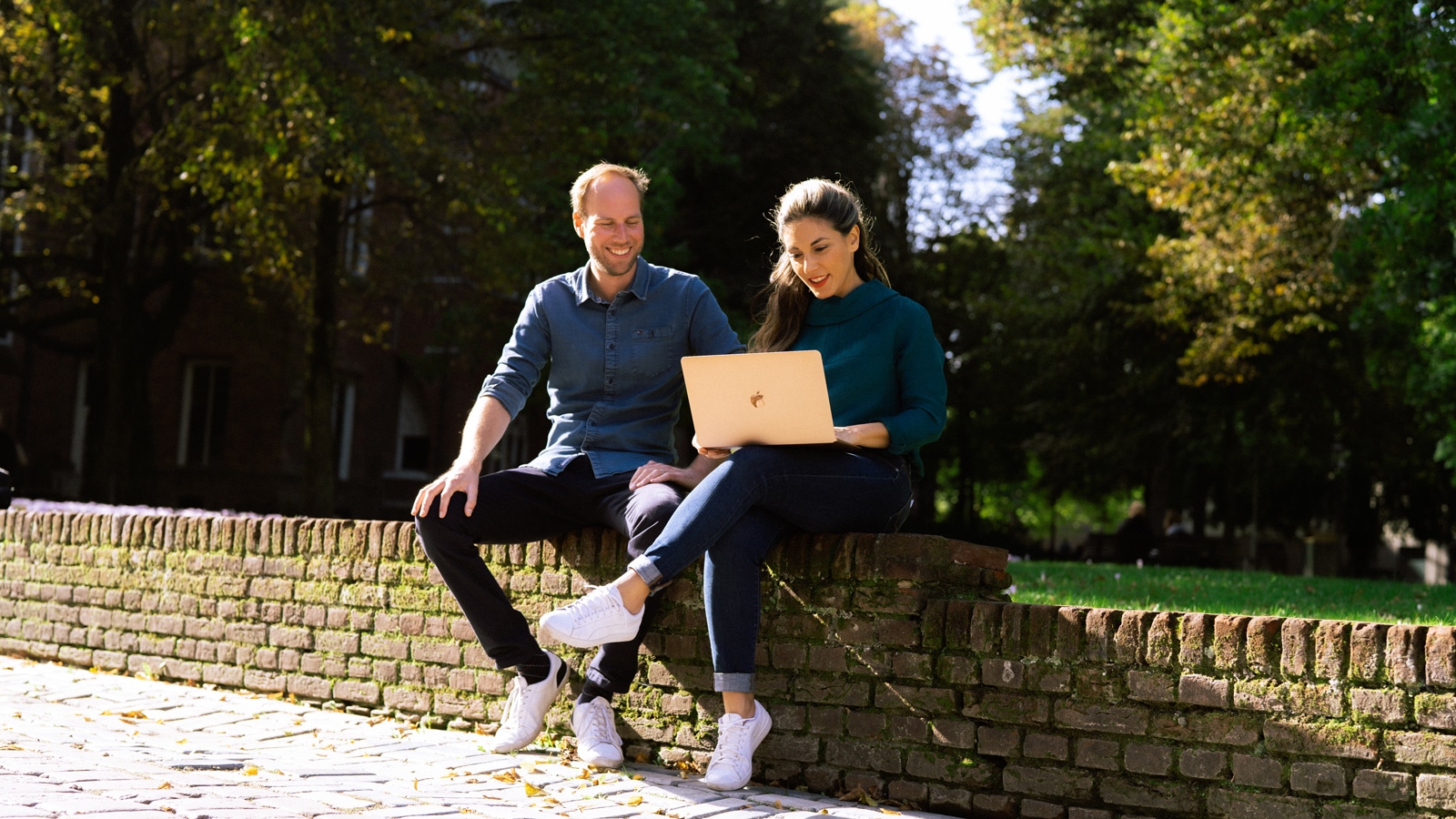 An animation made in Almere, how does that work?
First we determine the purpose of the video together. We then write a clear script, provide a beautiful animation and add a suitable voice-over.
We involve you in every step of the process. This way you stay informed and you can give feedback. Also good to know: we work with clear prices in advance. That way you will never be faced with surprises.
Interested in Little Sheep's services? Contact us directly or put together your own package. Let's create an authentic animation video for your organization together!