LITTLE SHEEP ANIMATION STUDIO
Have original animation made in Nijmegen
Looking for an animation studio in Nijmegen? Or do you want to have an animation made in Nijmegen right away? You're in the right place at Little Sheep.
The process for a cool animation video
We believe it is important to involve you in every step of the animation process. That is why we first sit down together to determine the purpose and target group of the video.
We then start working on a successful script, together we find a suitable voice-over and we make the animation in the right style. Sounds logical, right?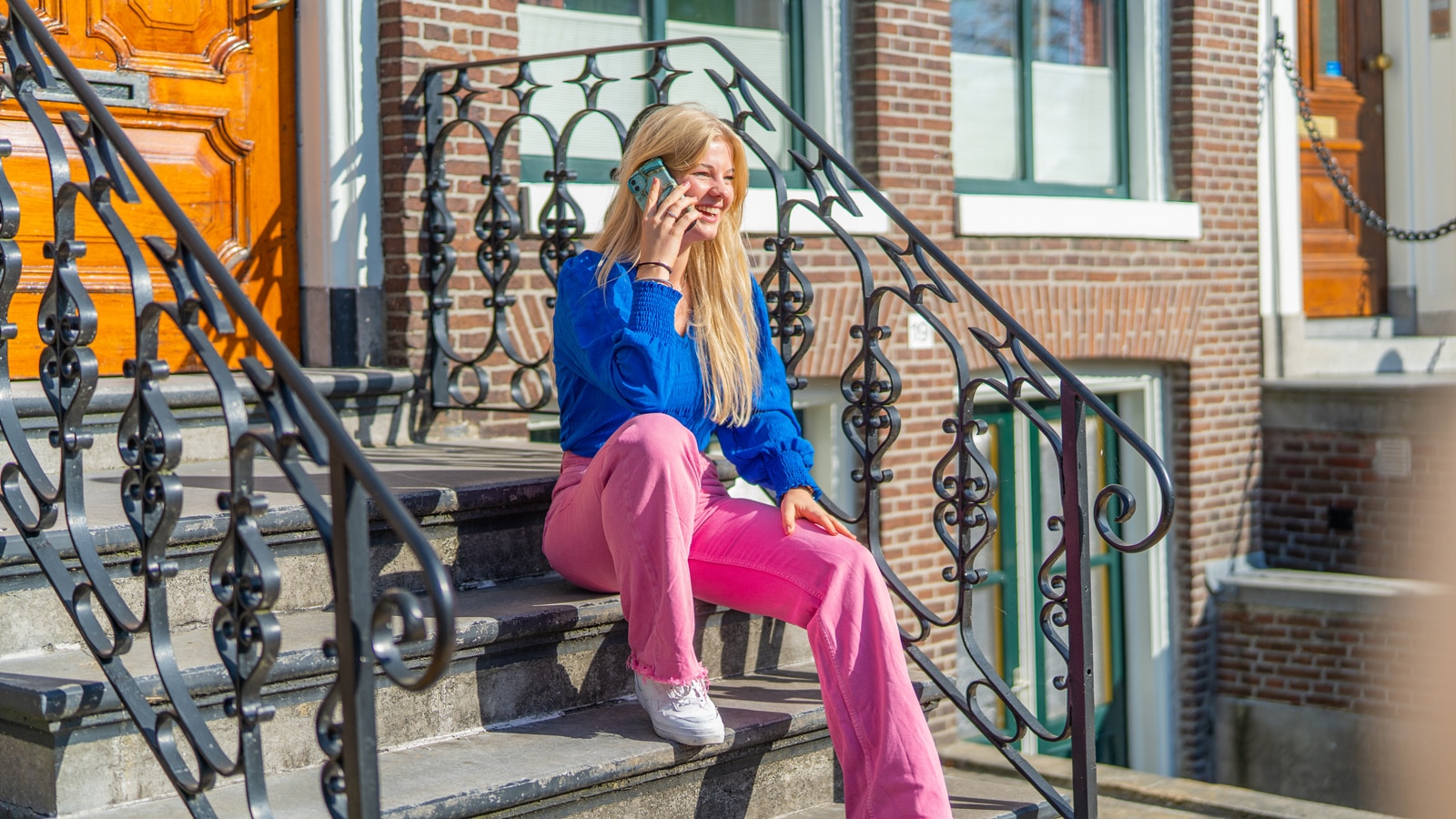 Which animation do you want?
At Little Sheep we create different kinds of animations. For example, Explainer Animations, 3D Animations and Infographics. Thanks to the combination of image and sound, the message in an animation video comes across much better.
We also maintain clear communication with our customers. That is why we work with a clear price in advance for every project. That way you will never be faced with surprises.
Interested and do you want to know more about having an animation made by Little Sheep Animation Studio? Feel free to contact us today. We are happy to discuss the countless possibilities with you.