Little Sheep Animation Studio
The original animation studio in Breda
Looking for a creative partner for appealing animations? You've come to the right place at Little Sheep. We provide animation videos for companies and organizations.
The usefulness of an animation
Do you sell a product or a service, but is it difficult to convey what exactly you offer? An animation video is ideal to better convey your message.
Our designers create a unique animation film for your organization. This helps people understand your story better and that leads to more leads and sales.
Do you want a 3D animation?
If you want to bring designs to life, 3D animations are the perfect tool. For example, designs for products, software or new construction projects.
A 3D animation paints a realistic representation of a design. An animation video like this makes your plans much more understandable and interesting for colleagues, customers and clients.
You make the difference with infographic animations.
We also make a lot of infographic animations. For example, do you have an enormous amount of data and do you want to make it understandable for your customers or managers? Or would you like to present the annual figures in a different way?
In these cases, an animated infographic is the ideal solution. In addition, a motion graphic is a good option.
Of course we also make explainer videos
An explainer video is also very popular. This is a short animated video that focuses on explaining a business idea in a simple and engaging way.
It can also be a product or service. With an explainer video you never have to explain anything again, you just show the video!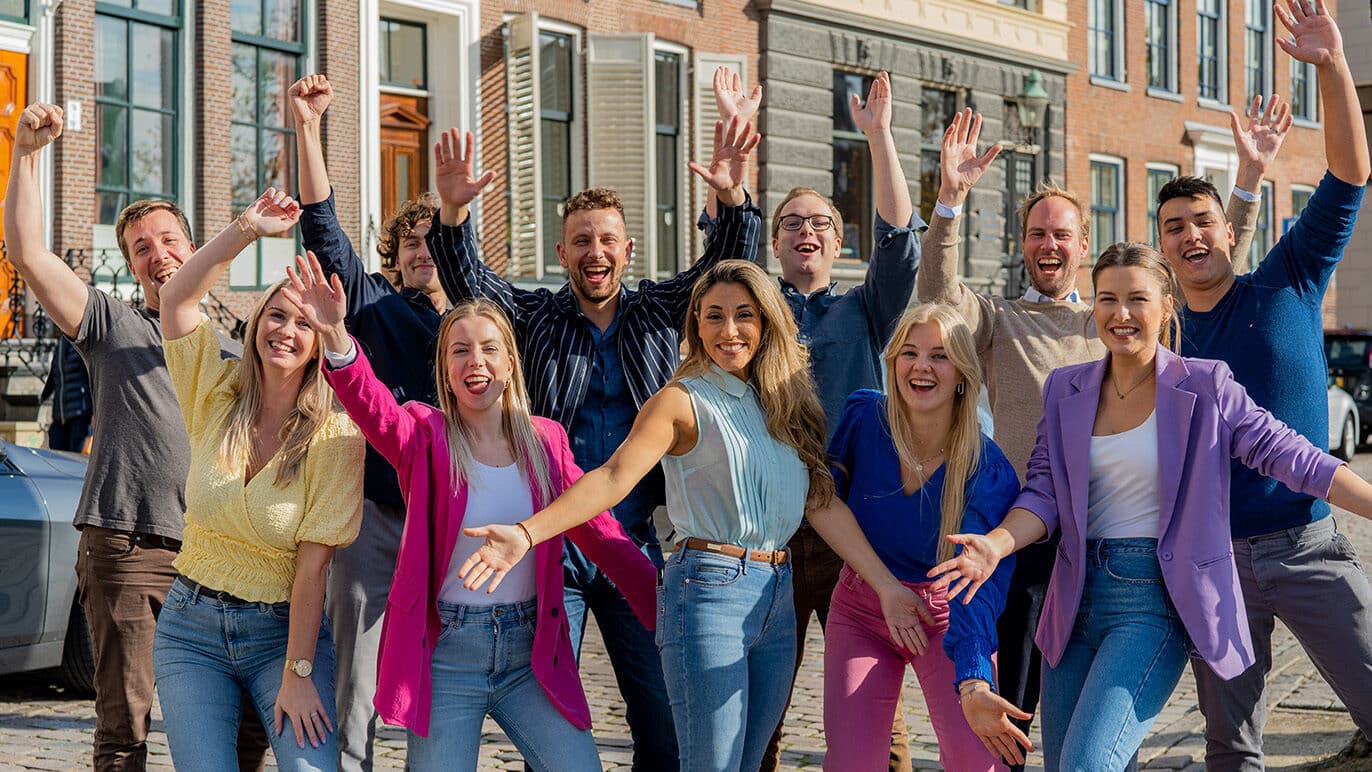 Do you want an original animation video for your organization in Breda? Contact us quickly or use our tool to put together your own package. We are excited!