Little Sheep Animation Studio
Have a clear explanation animation made
How do you create a clear message so that you bring in more customers? Easy. Have an explainer animation made! We present your story attractively and convincingly.
Do you not sell simple products, such as ice cream or sandwiches? Is it difficult for people to have an idea of your product or service? Is it even difficult for your target group to understand your message?
An explainer animation is a very good idea to get your story across better. Our designers create a unique animation film for your organization for competitive all-in prices.
The added value of an explainer animation
An explainer animation is short and sweet. We write a clear script, design everything acording to your corporate identity and choose a good voice for the video.
Our designers, or our digital illustrators, strive for unique and animation films with character. We create explainer animations in both 2D animation and 3D animation.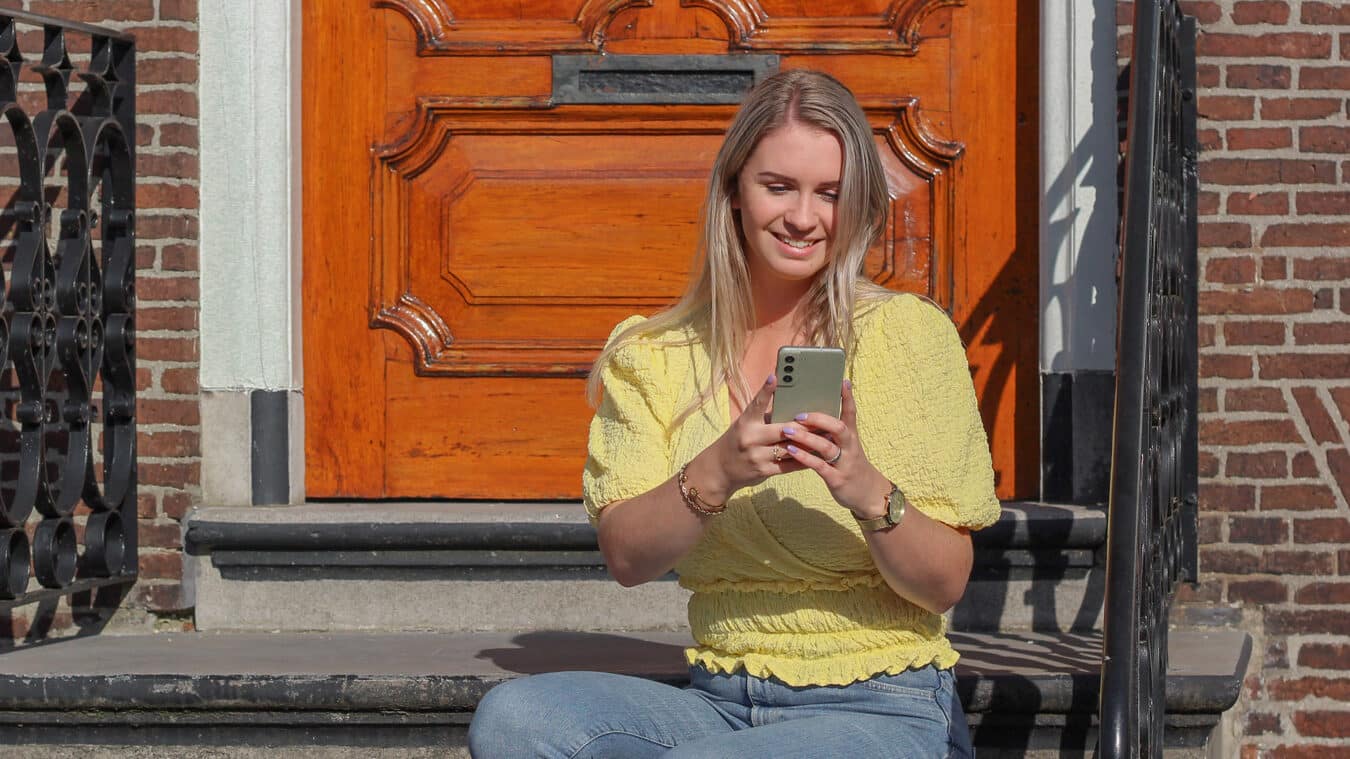 Why have an explainer animation made?
Words are often not enough to make your complex message understandable. A combination of image and sound is much better.
Research shows that people remember about 10% of a text, 20% of a sound fragment and no less than 90% of a combination of image and sound. Your message comes across much better by means of an animation.
What do you use an explainer animation for?
We often create explanatory animations to explain a product, service or concept. In addition, we make processes and working methods simpler. An animation is also suitable as a refreshing presentation of a project or annual report.
Our animations can be used on websites, on social media, during campaigns and during presentations. You can do everything with it!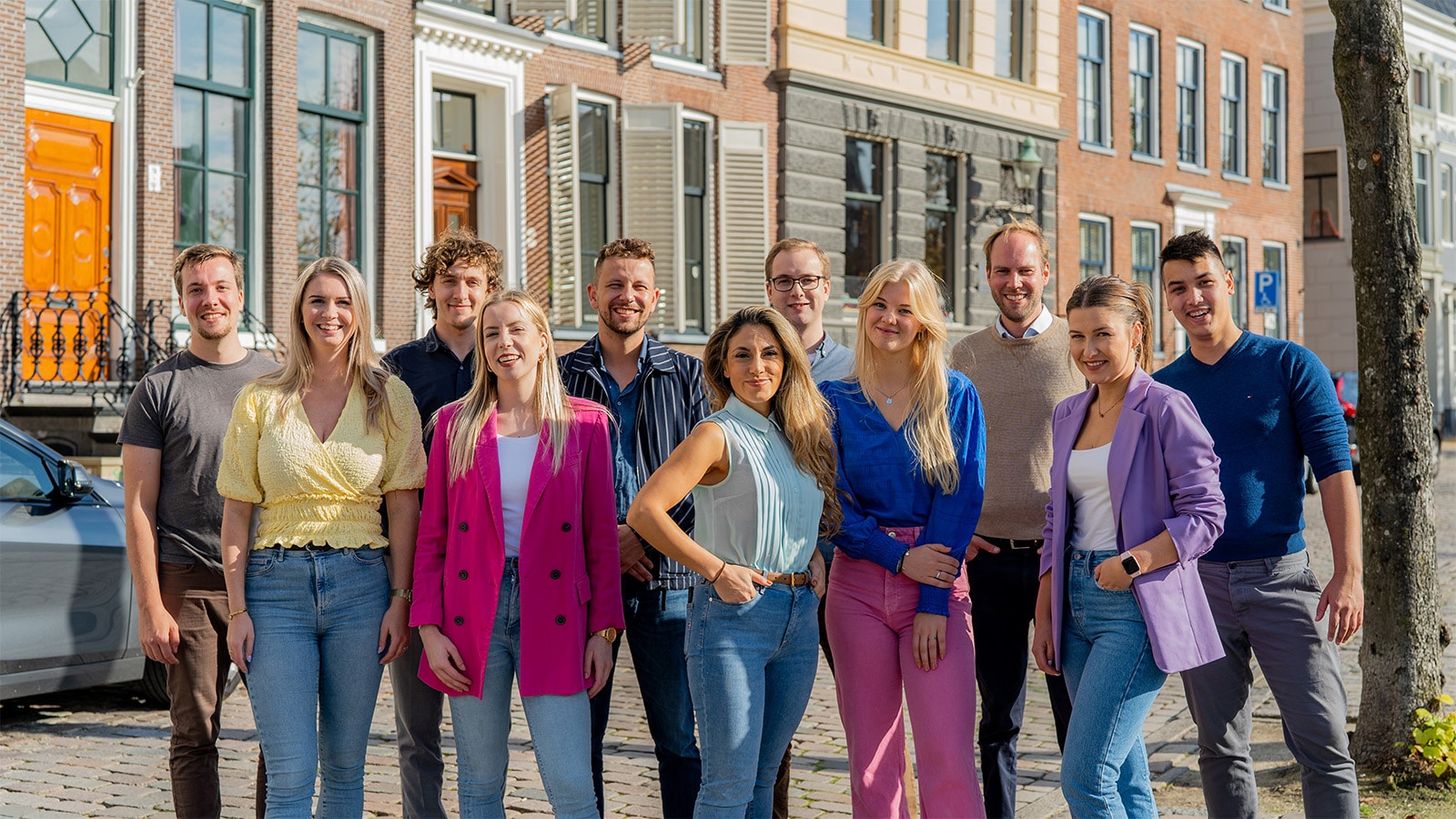 Do you also want to send a clear message to your customers? That's possible! As a specialist in explainer animations, Little Sheep helps to make your message accessible, attractive and convincing. So that your target audience understands you.