Little Sheep Animation Studio
Have a creative animation video made
Would you like to have a creative animation video made? You're in the right place at Little Sheep. We combine creativity with common sense to create successful animations.
Our creative animation videos
A suitable animation for every organization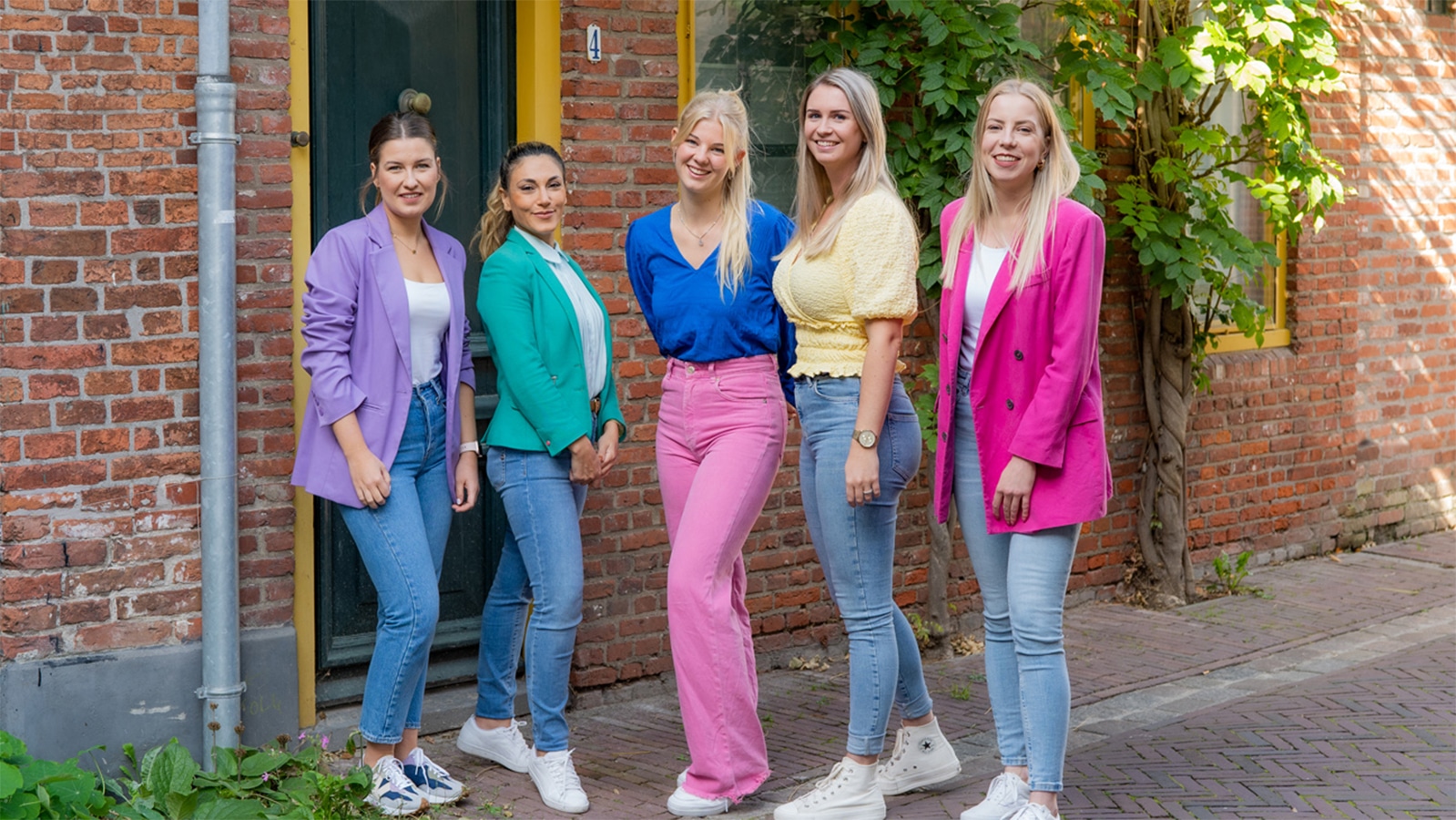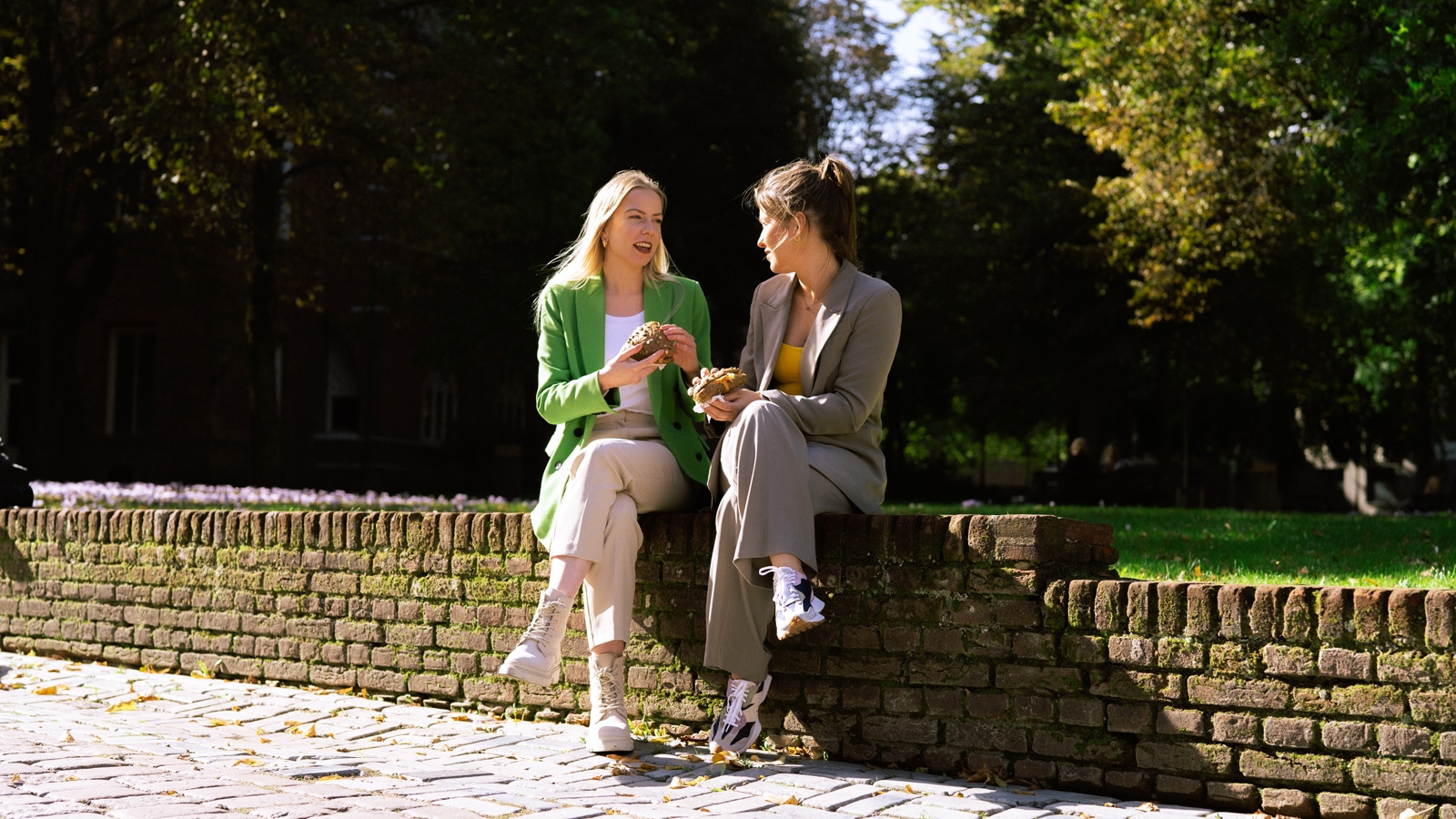 We realise your animation idea
From the idea to the development, we help you with an enthusiastic team of specialists. We always kick off the process with a strategy session. During this conversation, we determine the core message of the video together.
We then write a strong script and together we choose a suitable voice-over. Then we create the animation in the desired style and process all your feedback. Sounds good, right?
Your goal is our challenge
An animation video is only successful if it serves its goal. For example, making your target group enthusiastic, explaining a process clearly or bringing in new leads and sales.
Our goal is not just to make a nice animation video. The return of the animation video determines the success. We are therefore not easily satisfied and we do everything we can to achieve your goals.
The big advantage of a creative animation video
Are words falling short? Solve your communication problem with a creative and visually catchy animated video. An animation video comes across much better than, for example, written text.
According to recent scientific studies, image and sound test generates human emotion much better. It is convincing and comes across as very truthful. Moreover: everyone likes to watch an animation!