Little Sheep Animation Studio
Have comprehensible explanimation made
Having an explanimation made is good for your company. With such an explanation video we convey a complicated message in a clear and creative way.
We make clear explanimations
With an explanimation you visualise things that may not even be visible to the human eye. We do this with a lot of creativity and a healthy dose of inspiration.
We always start by formulating a clear message. We then use the power of animation to provide maximum support for the message.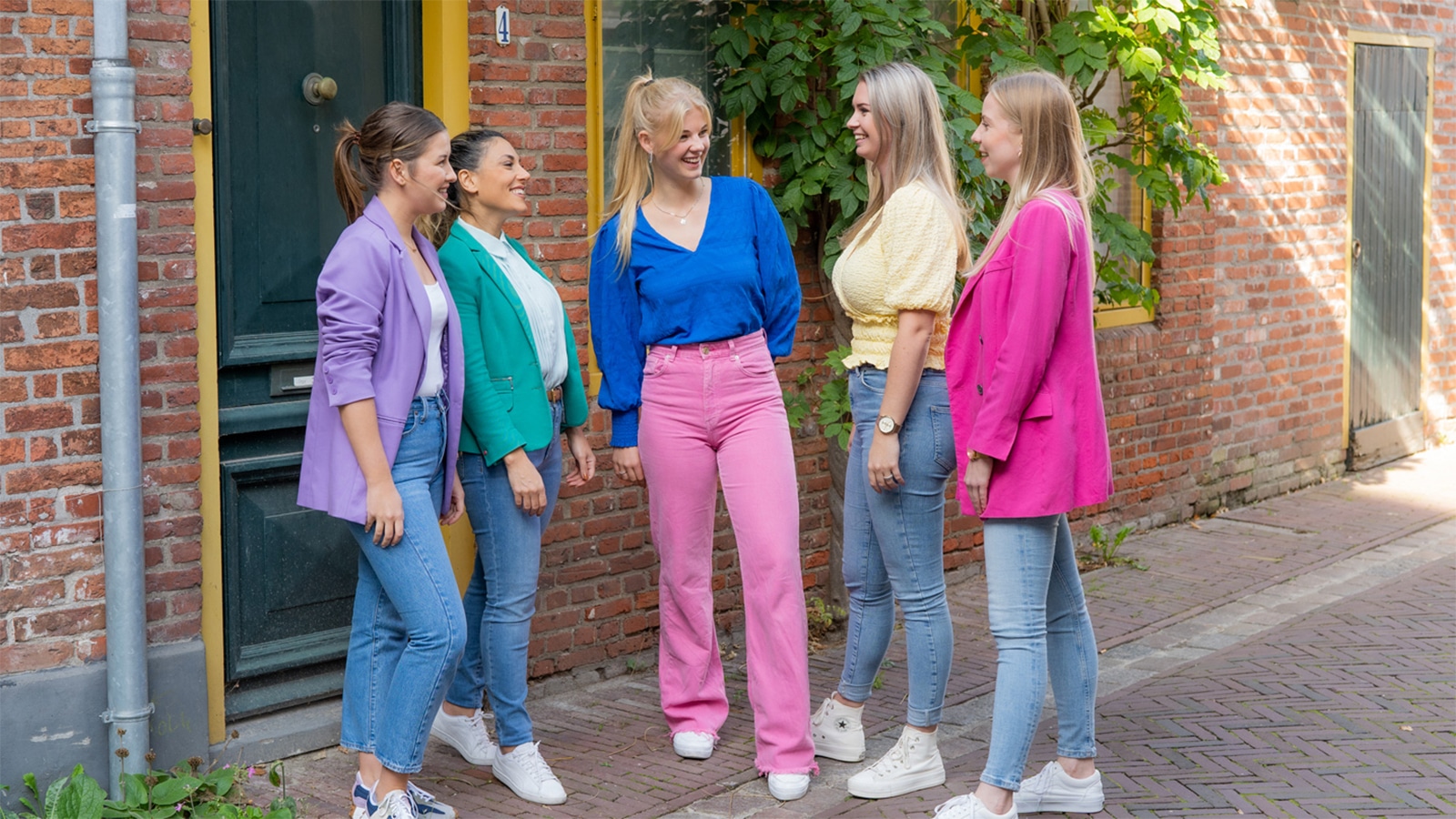 Our procedure for an explanimation video
1. We always start with a thorough analysis of the intended message. This is how we get to know the content.
2. Next, we write a script. We describe exactly how we are going to convey the complex message.
3. We cordially invite you for a meeting. Then we take the animation ideas to a higher level together.
4. We create the animation and take care of the delivery. Of course there is still room for adjustments.
What do you use an explanation video for?
Companies and organisations have explanimations made for all kinds of purposes. They provide clarification with an explanimation.
Whether it concerns products, services, concepts, processes, systems, projects, instructions, policy plans or theories; with an explainer video we convey every complicated message in an understandable way.
What is the power of an explanimation video?
Image and sound work best on the imagination. This grabs the viewer's attention. Moreover, an animation always looks good.
Explanimation videos are especially popular for promotional purposes. In addition, they are extremely suitable for mapping complex and abstract subjects.
Are you interested and do you want more information about having an animation made by Little Sheep Animation Studio? Contact us today.
We would like to drink a cup of coffee together to go through all the options. We are looking forward to making a nice explanimation for your organization!