LITTLE SHEEP ANIMATION STUDIO
The inspiring animation studio in Rotterdam
Do you want to have a high-profile animation video made? Are you looking for a professional animation studio in Rotterdam? You've come to the right place at Little Sheep!
A custom animation based on your wishes
We will work with you to write a successful script. We take into account your wishes and the needs of your target group in Rotterdam and the surrounding area.
A video according to your corporate identity? A matching voice over? Some music? An infographic or images? No problem! We take care of your ideal animation from start to finish.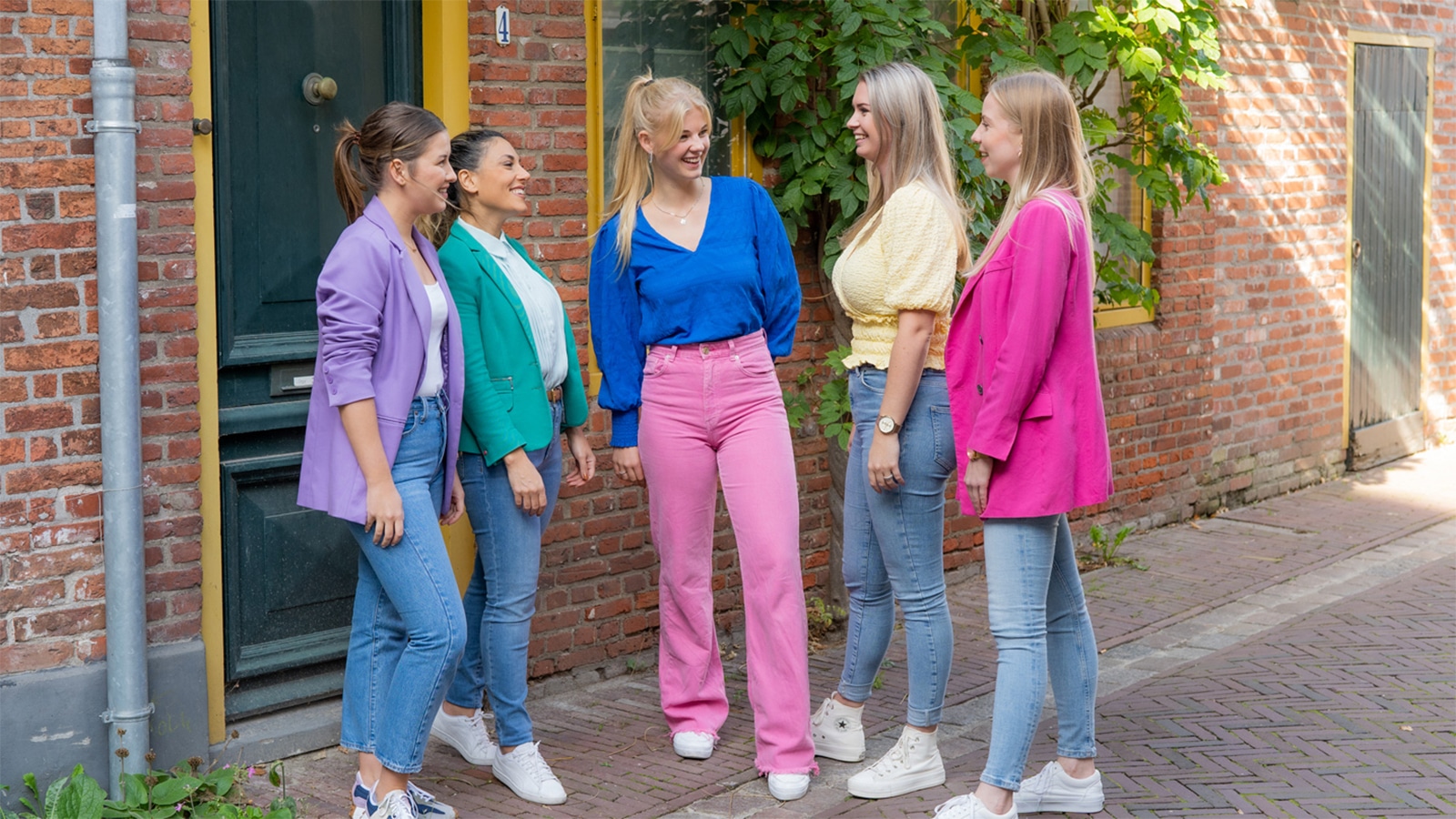 First we will discuss the purpose of the video together. Then we write a clear script and animate the video in your style. Of course we also arrange a suitable voice-over.
At every step we keep the goal of the animation in mind. In addition, there is always room for feedback and we will always keep you informed. A nice thought, right?
The added value of an animation video
With an animation video you convey every message much better. It is a perfect way to draw attention to a product, service or process.
Ook voor lokale promotie in Rotterdam zijn onze animatievideo's zeer geschikt. It distiguishes you from the competition.
Curious about what we can do for your company, organization or brand? The creative minds at Little Sheep Animation Studio are ready to make a unique video. Feel free to call or email us!