Little Sheep Animation Studio
Have beautiful drawing style animation made
Are you looking for a way to get your message across in a clear, beautiful and understandable way? Then having a drawing style animation made by our animators is a good idea.
Our drawing style animations
What is a drawing style animation?
A drawing style animation, it's all in the name. This is an animation that resembles handmade drawings.
With this form of animation you convey a message to your target group in an authentic and creative way. It clearly sets you apart from the competition.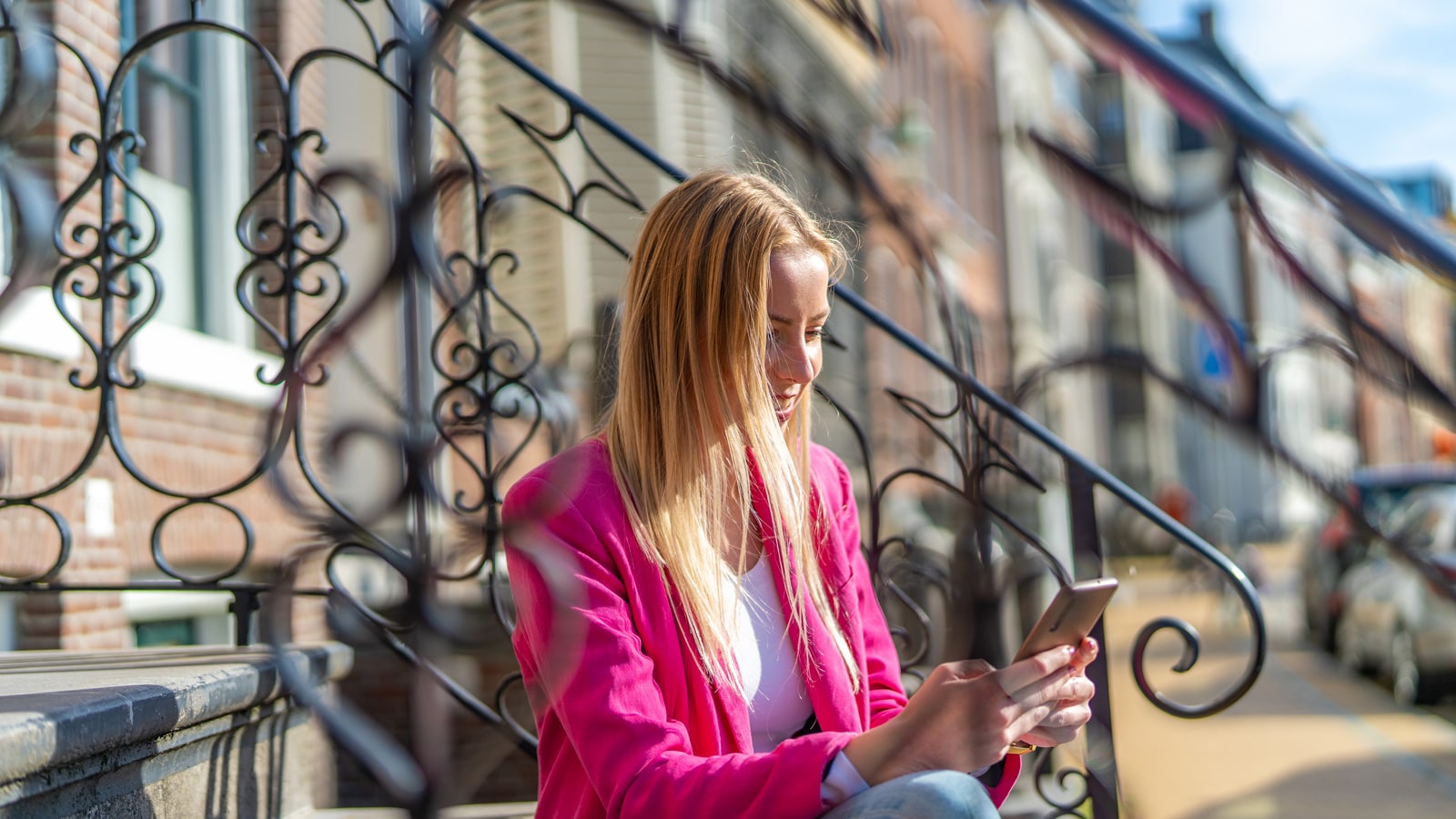 How do you make a drawing style animation?
Maybe you already have an idea for an animation for your company or organization. Or maybe not yet. Both is alright, we like to think along with you.
During a good conversation we get to the core of your message. We then write a strong script, arrange a matching voice-over and animate everything.
What is the added value of an animation?
With a drawing style animation you convey a message in an understandable way. Thanks to the combination of image and sound, we grab the attention and your story sticks much better.
This has to do with how our brain works. When using only text or images, our brain has to interpret a lot. Thanks to the combination, our brain doesn't have to do this. This makes it easier to remember everything.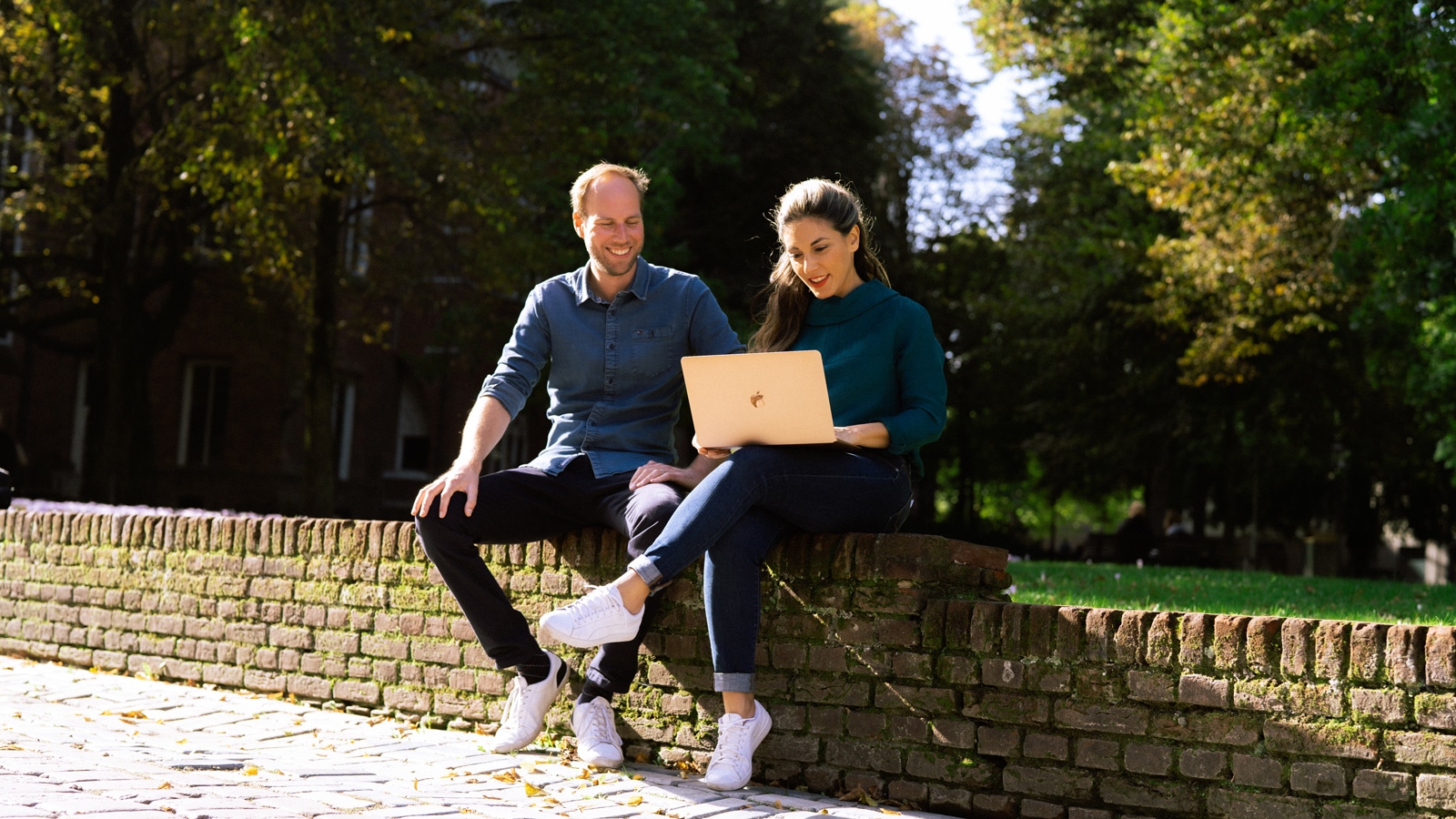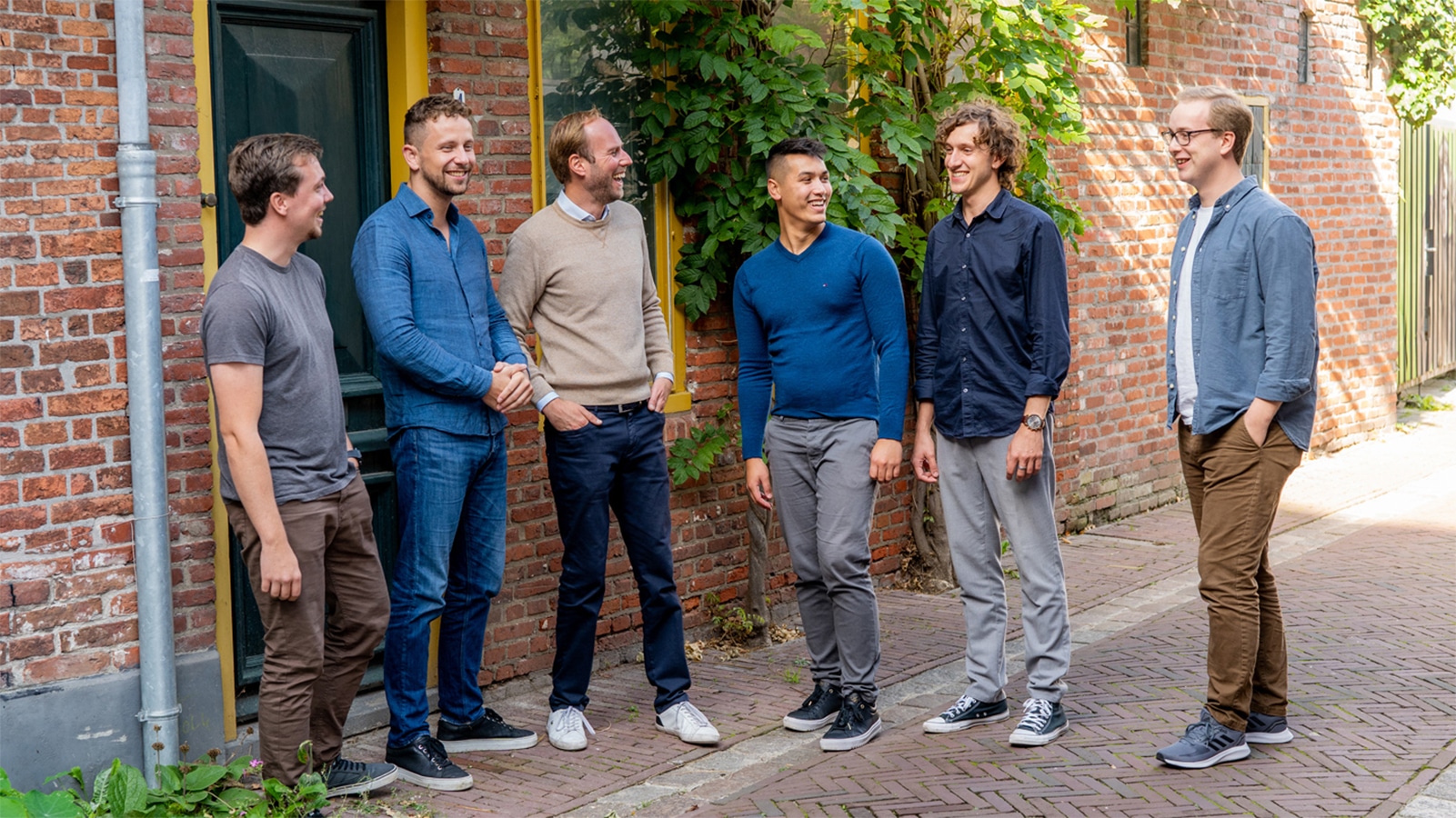 How does Little Sheep work?
We involve you from A to Z in the process. We will always keep you informed and also process all your feedback. This way you can be sure that the animation suits your wishes and needs.
With us you choose a fun, creative and characterful company with a passion for animations. In addition, we use competitive and fixed rates. So no surprises afterwards!
Curious about the possibilities to have a drawing style animation made? Get in touch with us quickly.
We are the expert in drawing style animations. Together we make your message beautiful and clear for your target group!