Little Sheep Animation Studio
Have a clear explainer video made
Making an explainer video is a smart move. Such a video is entertaining, easy to look at and makes complex messages manageable.
The power of a beautiful explainer video
In an explainer video we explain a business idea in a simple, engaging and compelling way. With this you convince your target group of your products and services.


We make comprehensible explainer videos at competitive rates. In addition, we process all your feedback to make the video even better, clearer and more substantive.
Five tips for a strong explainer video
1. Keep it short. A video with a duration of 30 to 90 seconds is long enough.
2. Create a story. Take your viewer on a journey from problem to solution.
3. Be unique. Spread a distinctive message and wach out for clichés.
4. Keep it simple. Most people don't like heavy stuff. Therefore, pack your message lightly.
5. Use humor. Don't be dry and preferably use something funny in the video.
Come on, we'll give you five extra tips!
6. Use short sentences. Unnecessarily long sentences are harder for the viewers to digest.
7. Choose a matching and above all professional voice-over. This greatly enhances your message.
8. Use the power of animation. You visualize everything that is impossible in real-life.
9. Include a relevant keyword in the name of your video. This way you rank higher on YouTube and you reach a larger target group.
10. Use a Call To Action (CTA). Stimulate your viewers towards a desired action, such as visiting a page.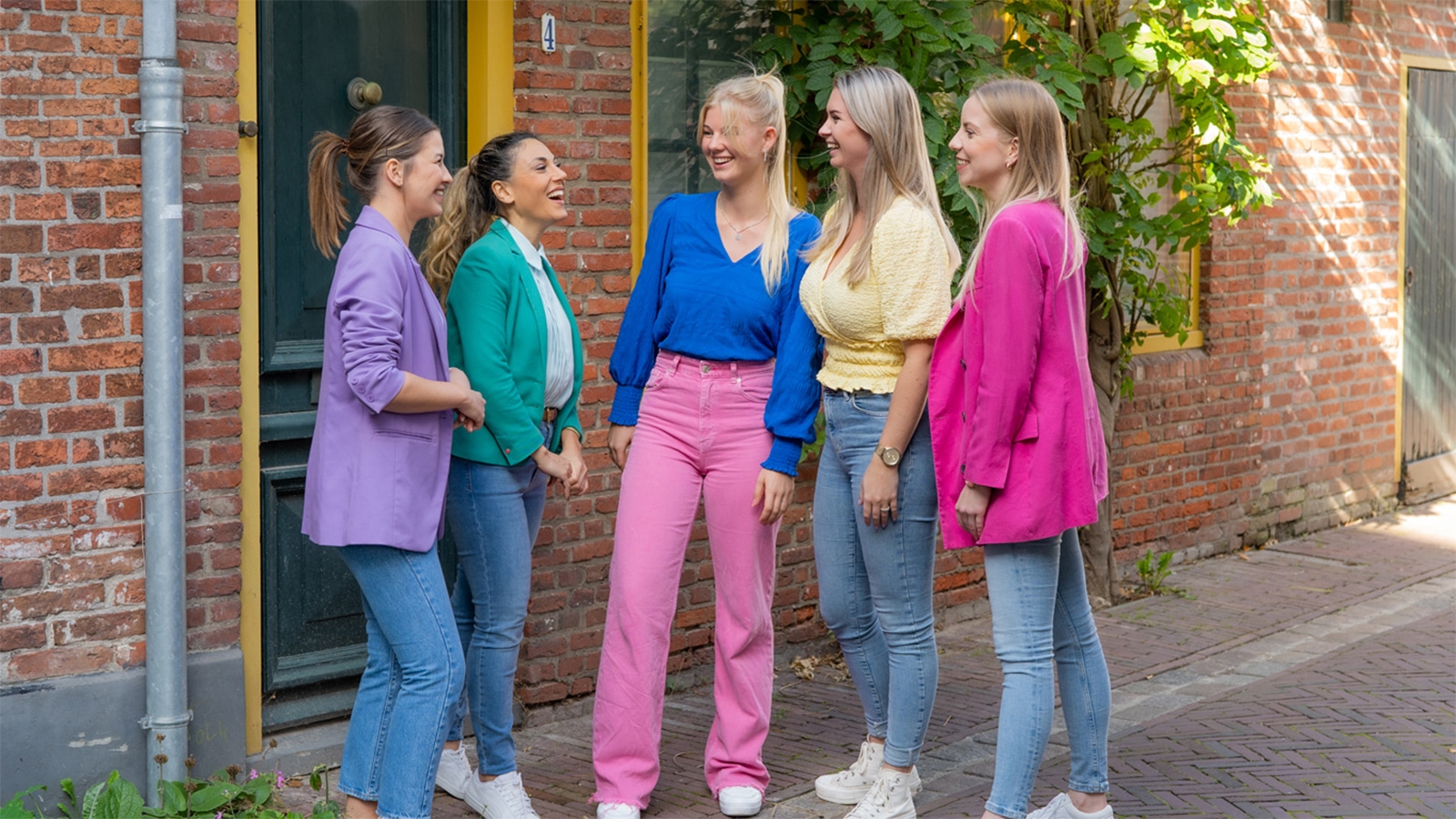 Need help with your explainer video?
Do you want to clarify your message with the use of a unique and creative animation video? Then make use of our professional team of animators.
As creative sheep, we like to tackle your animation ideas. We will work together to achieve the optimal result.