LITTLE SHEEP ANIMATION STUDIO
Have an activating animation made in Dordrecht
Would you like to have an animation made in Dordrecht? Welcome to Little Sheep Animation Studio. We are your specialised animation agency.
Creative animations at competitive rates
We make inspiring and striking animation videos. We always make sure that the style matches your company and that the message gets across to your target group.
Another nice thing: we work with fixed prices. Before the process you know exactly what it costs. So you won't get any nagging from us afterwards!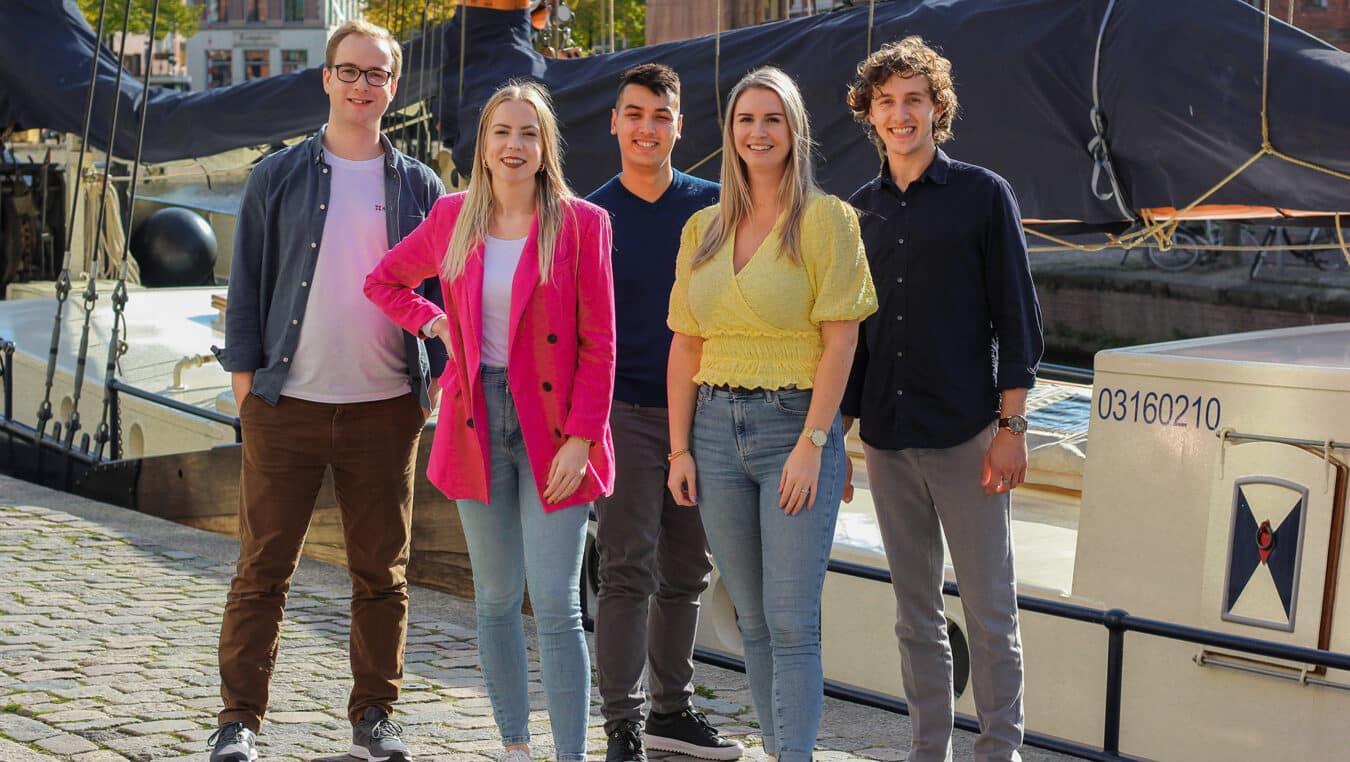 The added value of a cool animation
We help organizations, institutions and companies to tell their story better with a characterful animation video. This leads to more exposure, leads and sales.
Whether it concerns reaching a local target group in Dordrecht or the whole of the Netherlands: developing animations is in our DNA. Stop hesitating and start creating a package!
Which animation suits your organization?
We make all kinds of animation videos for different purposes. Popular choices include an explanimation, an animated commercial, or an explainer animation.
Whatever your goal, we will find the right solution and the right medium. In this way we serve the target group in an effective way and the message sticks better.
Our process for a new animation video
We always start with a strategy session. During a good conversation, we determine the core message for the animation video together and map out the target group.
We then write a strong script, provide a suitable voice-over and make the animation in your house style. That sounds good, right?
Ready for an explainer animation with character? That's possible! As a specialist in explainer animations, Little Sheep helps to make your message accessible, attractive and convincing. For your target audience to understand you.