Little Sheep Animation Studio
Successful animation made in Hoofddorp
Would you like to have a stimulating, convincing and appealing animation made in Hoofddorp? Congratulations, you've found the right animation studio!
The effectiveness of a beautiful animation
Is your message not getting across optimally? Does your target audience not understand exactly what you are doing? An animation video is the perfect way to tell your story better.
Thanks to the combination of image and sound, everything comes across much better. So people can remember it better. This leads to more understanding, more leads and more sales.
Competitive rates and room for feedback
We are only satisfied when you are. That's why we process all your feedback. This way you can be sure that at the end of the road you have the ideal animation for your company.
In addition, we work with fixed prices. We communicate these prior to the project. So you immediately know where you stand. You won't get any nagging from us afterwards!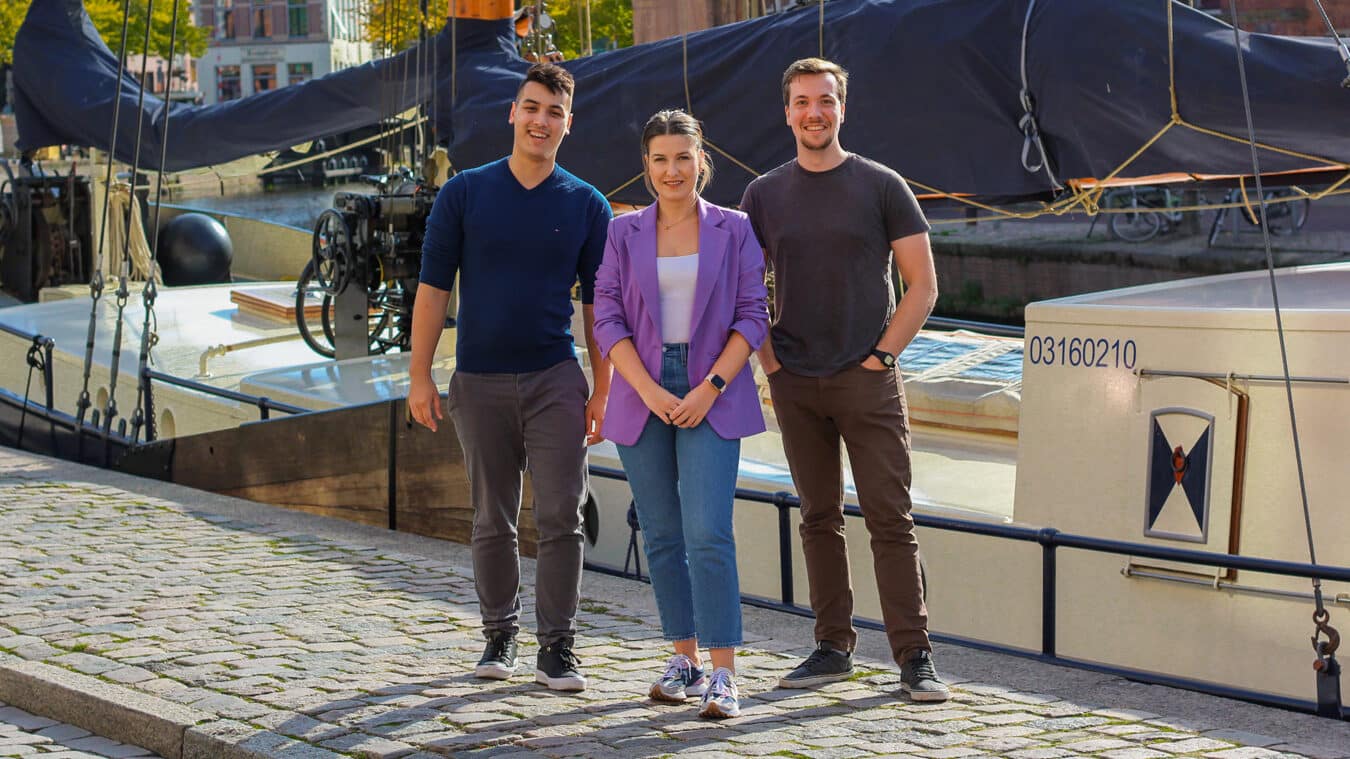 From a good conversation to a cool animation
We always start our animation making process in Hoofddorp with a good conversation. During this session we get to the core of your message.
We then write a clear script, arrange a matching voice-over and create a beautiful animation in your style. What more do you want?
A suitable animation for every organization
We make all kinds of different animations. Let's give a few examples. Popular forms of animation are Explainer Animations, 3D Animations and Infographics.
Each form of animation serves a different purpose. An explainer animation is ideal for making a complex story understandable. We are happy to think along with you about a suitable shape for your animation.