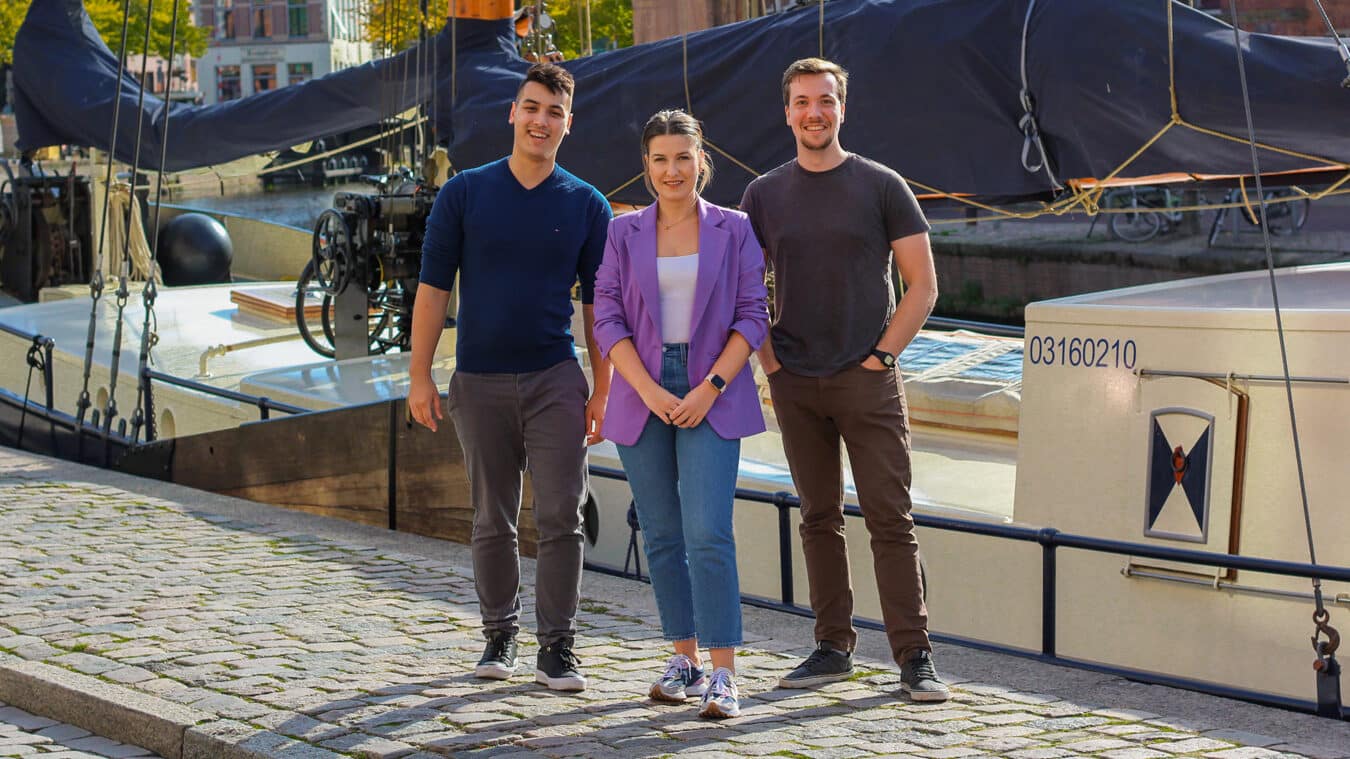 Little Sheep Animation Studio
The video animation agency for original animations
Looking for a suitable video animation agency? Welcome at Little Sheep! We use clear price agreements and make cool animation videos for your company or organization.
We stand for clarity and creativity
Finding a suitable animation agency to realise your online video animation can be a difficult task. The main question is: what do you get in return?
At Little Sheep Animation Studio we understand that. We make high-quality animations at competitive and clear rates. You know exactly where you stand in advance. Things will be clear before we start.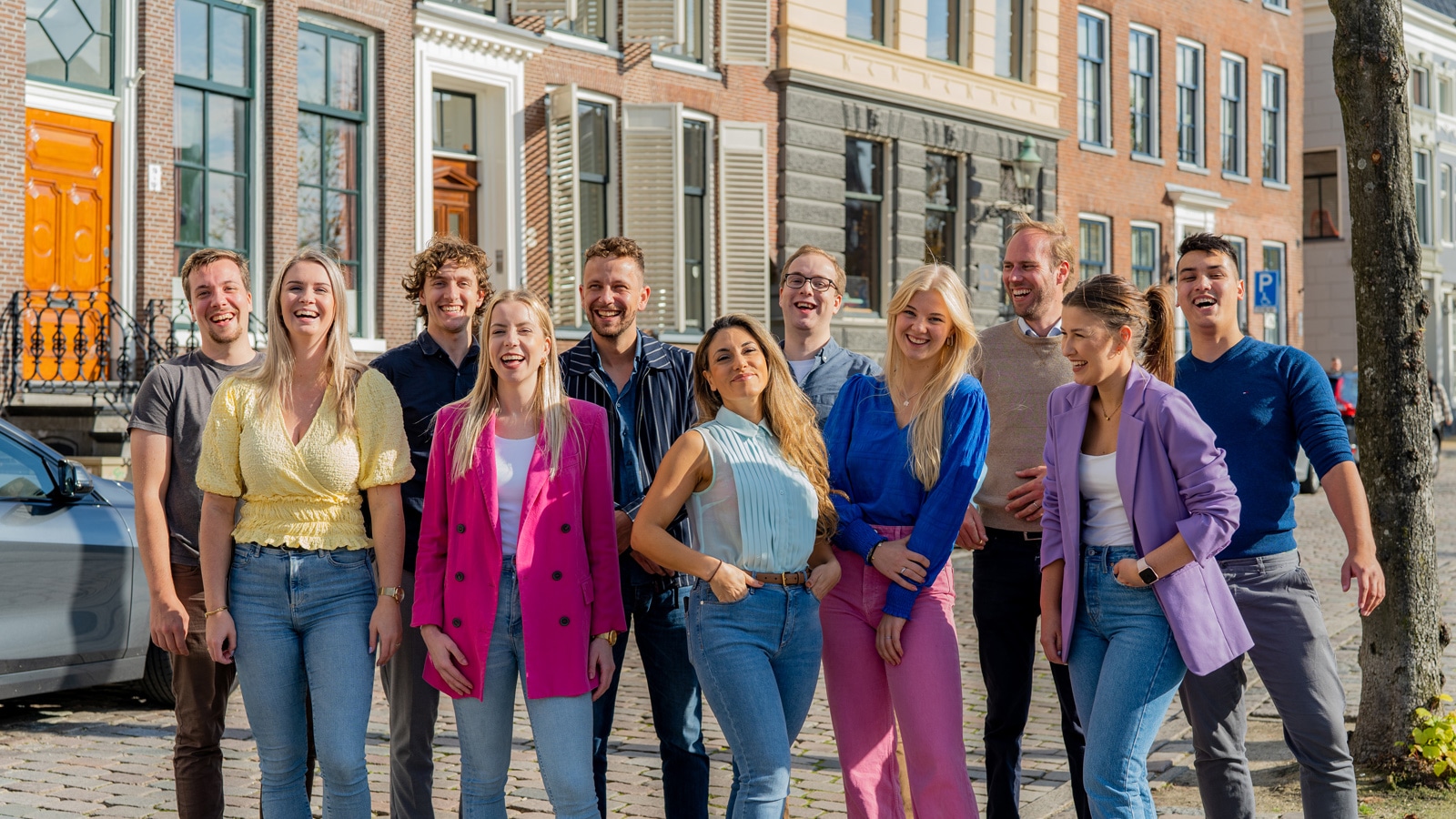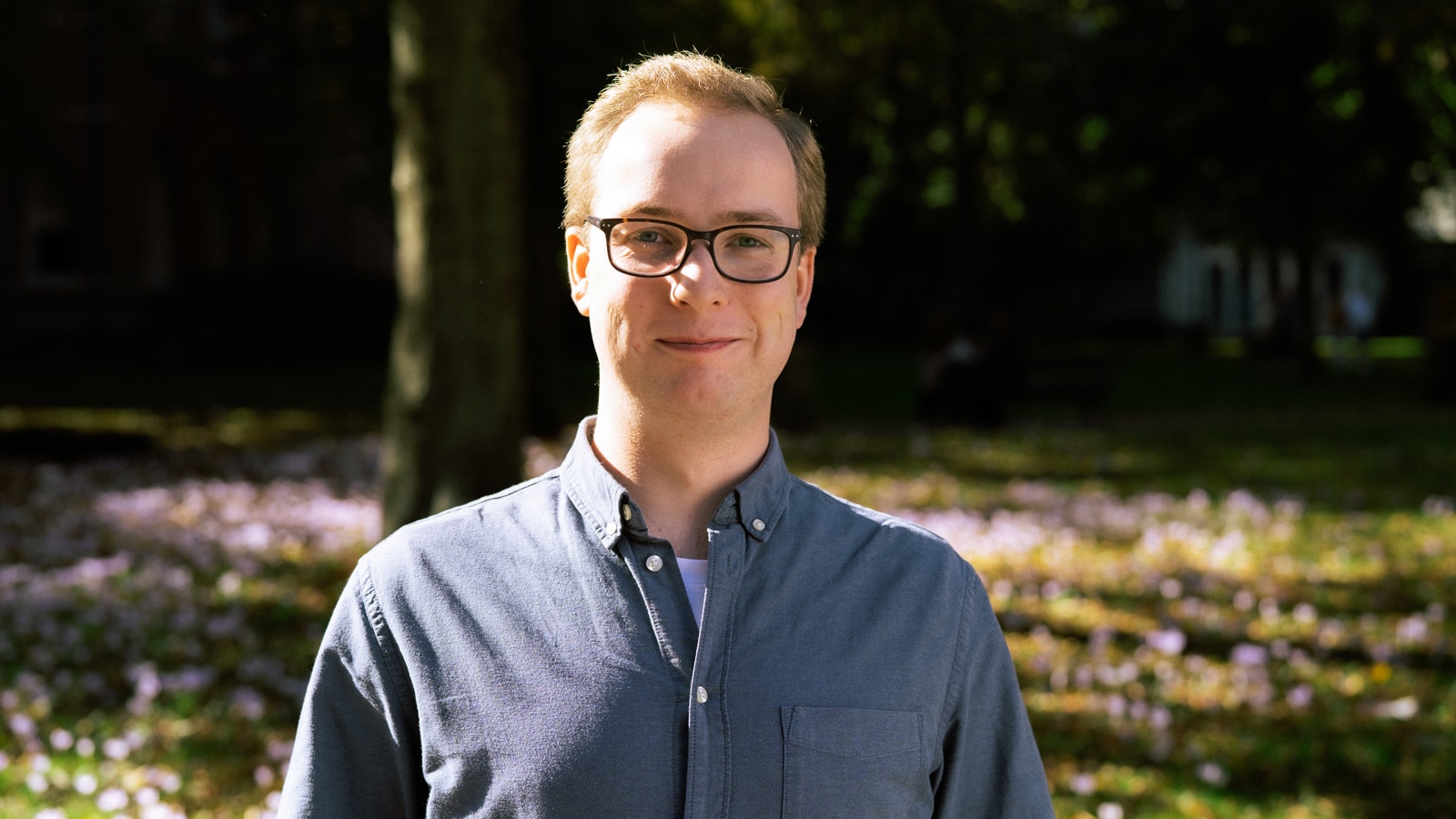 A concise and interesting message
Our animators are ready to transform your message in a creative and unique video concept. To be able to do that, we first discuss the core of your message.
Creativity only arises when you are able to break old habits and discover new opportunities with a healthy dose of innovation. That is why we will set up your story together during a brainstorming session.